Arizona MLS Listings For Tucson Homes

FAST Search For Tucson Arizona Homes For Sale

Tucson Arizona MLS Listings and home search made easy. The Tucson Arizona MLS listings service is a great tool for home buyers. Tucson Arizona MLS listings covers the major metropolitan areas in Tucson Arizona.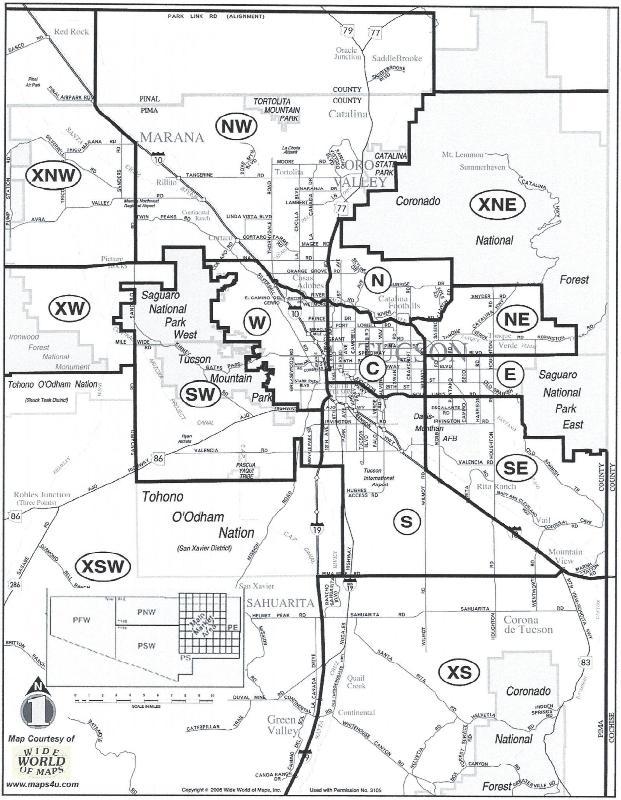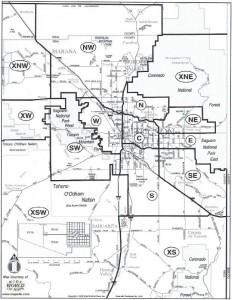 There 1000's of subdivision or neighborhoods where homes might be for sale. Added to those choices are literally 100"s of home selection criteria to define a "perfect" home in Tucson Arizona.
Start your Tucson Arizona MLS Listings Search with the Tucson Realtors that are the PROFESSIONALS in Tucson Real Estate – Check us out HERE! OH, if you are interested in what our clients say about our services – READ THIS!
The number of Tucson home choices can be overwhelming if you aren't familiar with Arizona geography and lifestyle choices. Thinking of an Active Adult Community? There are many available – ADULT COMMUNITIES.
Interested in a home on or near a golf course. Literally 100's of subdivisions and neighborhoods could be on your list – FIND A GOLF COURSE HOME.
Find Your Perfect Tucson Home With One Of These Easy Searches
Homes By Price Range And Bedrooms
Thinking of a new home in a newer community or subdivision? Again, 100's to choose from. Many new home builders are creating new subdivisions and communities very day. Check out new construction home choices – NEW HOMES!
Without having some insight it may be difficult to even know where to start. For those home buyers who just want to "jump in" start with our Tucson Arizona MLS search tool.
To help our clients we have developed pre-set Arizona MLS home searches on their websites. Our clients have indicated it is easier to use a Arizona MLS search that starts with a desired Lifestyle or Life Interest.
We listened and created searches based on retirement communities, gated communities, horse properties, etc. Once selected, you will be able to choose an area, home price range and amenities that you want.
For Tucson home buyers familiar with Tucson we have subdivision or neighborhood searches. These searches start with an area of Tucson.
Many frequently requested subdivisions are available. We have also set Tucson Arizona MLS Subdivision and Tucson Arizona MLS Neighborhood searches by area. Select an area and click on subdivision/neighborhoods to find a home.
We frequently are asked how does Tucson weather compare to Phoenix weather. Tucson is the second largest city in Arizona and about 90 South. That means Tucson is at higher elevations and cooler than Phoenix throughout the year.
Conclusion
Thank you for visiting www.premiertucsonhomes.com! It's one of the top real estate websites in Tucson. Our clients tell us that.
Our website provides information on communities and neighborhoods in the greater Tucson area. Want more? Give us a call – 520-940-4541. We are ready to answer your questions and help you get the information you are looking for.
We are a top Realtor duo in Tucson, AZ since 2002. Read our client testimonials. Give us a call. We look forward to making your home buying or selling experience enjoyable YOU!
Sign UP to receive daily HOME TRACKER UPDATES - OR - Our Monthly NEWSLETTER. And get regular updates on the Real Estate Market and events in Tucson, AZ.
Questions about the Tucson Real Estate Market or Tucson Homes for Sale? Call Us - 520 940 4541 OR complete the - CONTACT FORM - and we will get right back to you!