The Ins and Outs of Buying a Senior-Accessible Home
Tips On Buying An Accessible Home For Those Retirement Years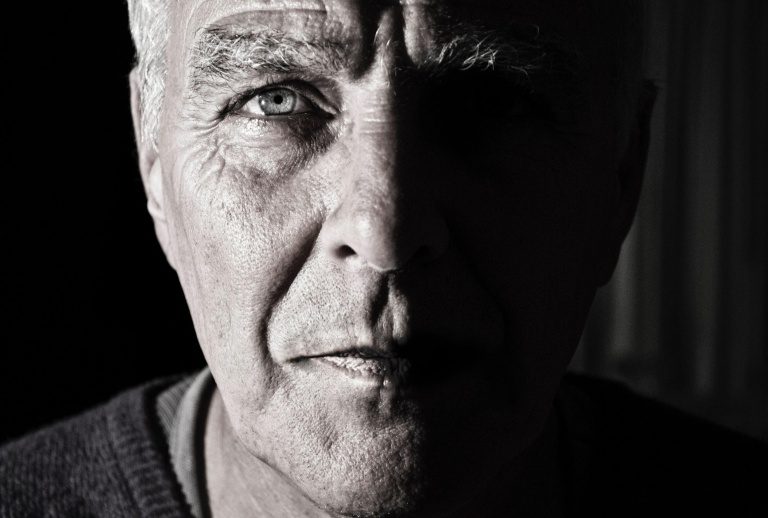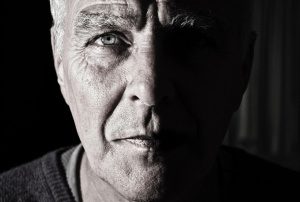 Congratulations: you've entered retirement! At some point in the coming years, you may have to think about buying a senior-accessible home.
Before you make a decision, there are certain things you should take into consideration, such as the location or type of neighborhood you'd like to live in.
We're here to help you on this journey as you search for your next home that will fit your new lifestyle.
Research accessible housing
What type of housing are you looking for? Does an apartment or single-family home fit your lifestyle better than the two-story home you raised your family in? Once you stop working and retire, you'll need to consider how much can you afford to pay for a mortgage and if you want to be close to your family.
Take into consideration your health (as well as your spouse's health), because if either of you has a medical condition that requires attention now or will in the future, you may want to look for housing near a medical facility.
You'll also want to think about how much it will cost you to buy a senior-accessible home. Prior to making a purchase, it's important to research accessible housing in your area.
Look into the neighborhood
Senior-living neighborhoods typically offer activities and programs for the residents that live there. These activities can include golfing, dancing classes, bingo nights, field trips, fitness classes (tai chi and Zumba are popular in retirement communities), or outdoor excursions.
Research the social activities these communities offer new home buyers before you take the plunge and purchase a home. It's important that you don't settle, especially if you know what amenities you can't live without, like a pool or gym.
Learn about your home amenities
A bonus of buying a senior-accessible home is that it usually comes with amenities that regular houses don't offer. Tour the home and make sure you understand what senior modifications come with it. Are the doorways wheelchair accessible? Is the master bedroom located on the first floor instead of the second floor, so you can avoid climbing stairs?
Are all the bathrooms in the house handicap accessible? Are there ramps throughout the home, instead of stairs? If you don't currently suffer from a disability, it's still important to be prepared for one you may face in the coming years, especially if you suffer a fall.
Understand your financing options
If you're not paying cash, it's important for you to understand your financing options when buying a retirement home. A reverse mortgage is something to be considered if you're no longer working and don't have an income.
If you're over the age of 62, it's an option you should look into, but they're not for everyone.
In addition to the age requirement, you must have a low mortgage balance you can easily pay off or own your home outright in order to qualify. You must also be able to pay insurance and taxes, as well as any upkeep around your new home.
Prepare yourself and your home for sale
Before you move into your retirement community, you have to put your current house up for sale. It can be a bittersweet experience, but taking a few steps to get yourself and your home prepared will ease the transition.
The first thing you should do after deciding where you'll be moving is to de-clutter and say goodbye to items you no longer need or want. Realtors suggest going through your items and asking these questions for each:
Do I want or need this?
Does it hold sentimental value?
How often do I use it?
Do I have more than one of this item?
Answering each of these questions honestly will help you determine what you should get rid of and what you'll take with you to your new home.
Before you start showing your home, make sure you put away any personal belongings you have laying around and fix any big-ticket items in disrepair. Cleaning carpets, washing windows, and repainting walls are easy ways to give your home's interior a refresh.
Don't neglect the outside of your home, because curb appeal can be a big selling point. Trim your bushes, mow your lawn, and put a welcome mat outside your door. By making your home clean and presentable, prospective buyers will be able to envision themselves living there.
There are many things to consider when purchasing a senior-accessible home. Make sure to research housing options, consider what amenities you need, review your financing options, and prepare yourself and your home for sale.
The Above Guest Article Provided by Michael Longsdon
For those interested in more information regarding Senior Accessible Homes Or Home Modifications For Seniors……GO HERE
Considering A Home In Tucson, AZ?
Are you thinking of buying a home in the greater Tucson area? Finding the right home can be a challenging process. But we can make the process much less stressful for you.
We have been Tucson Realtors since 2002. We know Tucson and the Tucson Real Estate market. As a top Realtor duo, we invest the time to understand your home buying interests and desires.
At our first meeting, we will review the current real estate market with you. Show you the market data and then walk you through the Arizona home buying process.
Why? We want you to know what to expect. And what to plan for.
Interested in new construction? We'll brief you on buying a new construction home. And what's unique about the process.
For us, you are not another real estate transaction. You are a client and, future friend. We strive to create a relationship that continues long after you move into your home. Review our profiles. Check out our backgrounds, education, and certifications.
We are here to help you "know what you need to know" to buy a home in Tucson, AZ. We provide you information on Tucson events, places to shop and restaurants. Our resources include contractors, electricians, and home services.
We will also help you get deals on tile and paint to make the home you buy yours. Our professional service backgrounds mean we put you first!
Conclusion
Thank you for visiting www.premiertucsonhomes.com! It's one of the top real estate websites in Tucson. Our clients say that, not us.
Our website provides information on communities and neighborhoods in the greater Tucson area. Want more? Give us a call – 520-940-4541. We are ready to answer your questions and help you get the information you are looking for.
We are a top Realtor duo in Tucson, AZ since 2002. Read our client testimonials. Give us a call. We look forward to making your home buying or selling a home an enjoyable experience for YOU!
Sign UP to receive daily HOME TRACKER UPDATES - OR - Our Monthly NEWSLETTER. And get regular updates on the Real Estate Market and events in Tucson, AZ.
Questions about the Tucson Real Estate Market or Tucson Homes for Sale? Call Us - 520 940 4541 OR complete the - CONTACT FORM - and we will get right back to you!