7 Ways to Research a Neighborhood Before You Move There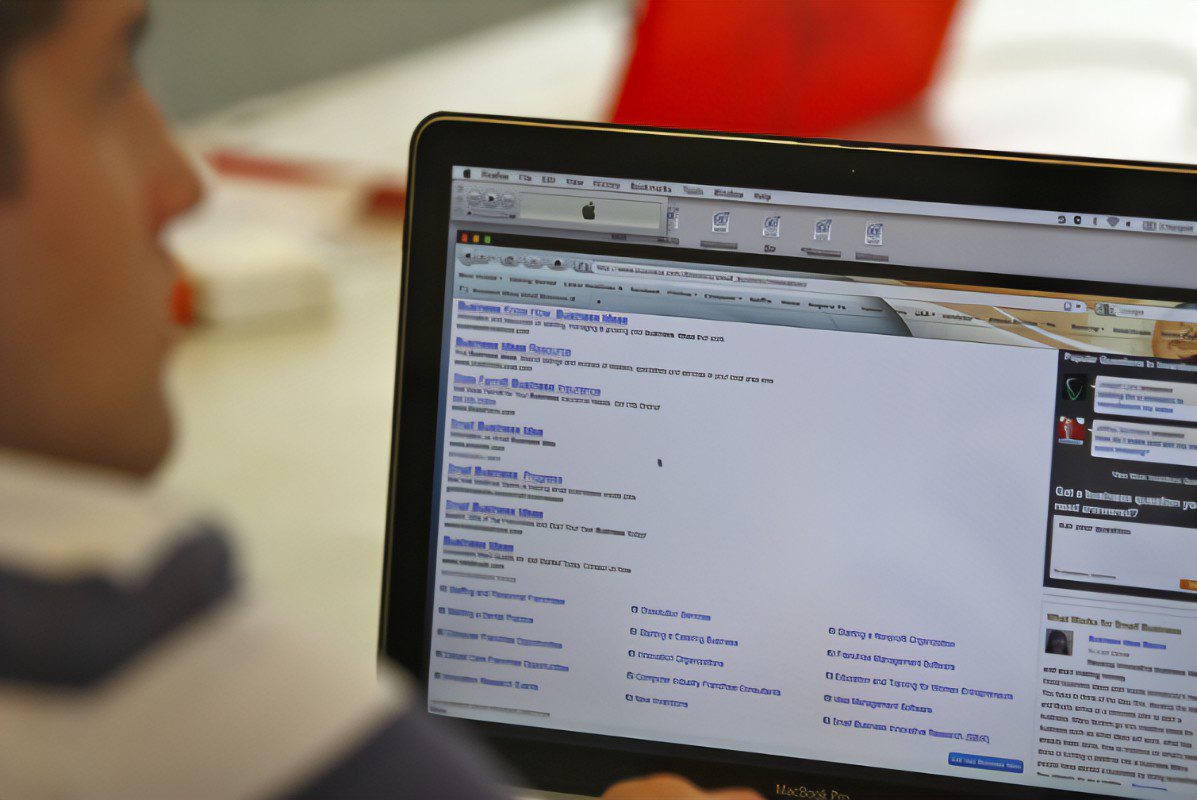 Moving away is a big step and involves a lot of work that you must do. Of course, we all know that researching the home we will be buying is important. There are certain things to pay attention to that the home seller is required to disclose.
But, knowing some key things about the neighborhood can be just as crucial. Trust us; you do not want to be in the dark about the neighborhood you are moving to, especially if it is far from where you live now.
There are many ways to research a neighborhood before you move and things to pay attention to during the process. This article should help you get a better understanding of what to do.
Use the internet to research a neighborhood before you move there
Moving far from home can be very restricting when you want to research a neighborhood before moving there. This is mainly because you won't be able to visit the place very often. Thankfully, with technology, you can use the internet to know everything in advance when preparing to move far away. The internet can provide relevant information about the neighborhood where you plan to move.
A good way for you to start would be to type the name of your future neighborhood name into a search engine. This will help you get a general idea of what the neighborhood is known for. The first negative thing to come up will also give you an idea of what to be careful about.
You should try and find local message boards and forums. Here you can see what the people who live there have to say about it.
Find a local newspaper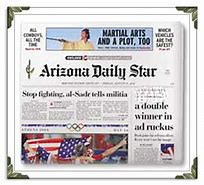 When moving to a smaller and maybe more rural area, you may have trouble finding relevant information online. This goes for many small residential neighborhoods which are not connected to larger cities or towns.
In these cases, an excellent way to research a neighborhood before you move there is to try to visit a local store and pick up their local newspaper a couple of times.
Also, you can use the opportunity to check any local bulletins you find in the area. This will give you a clear picture of what services locals are providing. The information they are posting on those bulletin boards will also give you a bigger picture of what the people in the neighborhood are like.
Meet your future neighbors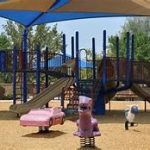 Walking up to a future neighbor's home and knocking on the door is not always a good idea. It can come off as very intrusive. Also, it can make you very nervous. A more straightforward method, which feels more natural, is to go to a nearby park or community center.
Meeting locals there and also just seeing their interactions will show you what kind of public mentality you are walking into. Just the same, you can go into the local cafes, restaurants, or grocery stores and make a conversation with someone at the counter.
Since these people interact with everyone in the area daily, they can tell you about the people who reside there.
To research a neighborhood before you move there, visit local businesses
Depending on what kind of life you lead, different types of businesses can either draw you in or deter you from a neighborhood. For example, a local bar in the commercial area would be great for a person who enjoys relaxing and socializing after work.
But, too many bars are probably not great for someone who plans on raising a family there. Another example would be looking for golf communities. If you're a golf enthusiast, finding golf courses and others like you would be an important thing to do while you research a neighborhood before you move there.
Access to a local dog park is extremely useful for dog owners but a nightmare for someone looking for a quiet neighborhood.
This is also important if you are looking to invest in developing neighborhoods where you will move. By finding out what businesses are in the process of coming to the area, you can more easily spot an up-and-coming neighborhood.
If this is your plan, it might be wise for you to speed up your process of researching that neighborhood before you move there. This is because the prices can skyrocket really fast because of the area's popularity.
Look up the crime reports
If you are planning to raise a family somewhere, finding out how safe the area is is crucial. This is another way to research a neighborhood where the internet can come in handy before you move there.
Some apps can give you crime statistics data for the area you will be moving to. You can also look at the nationwide crime report maps to investigate the neighborhood.
Crime can happen anywhere. However, knowing how often and what kind of crime occurs in an area can be very helpful when deciding on your future home.
Only work with local real estate agents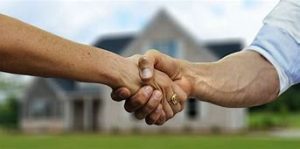 If you are moving from a far away area or state, you might want to ask the agent you hired to sell your current home to help you buy a new home.
However, it is important to remember that local agents have valuable insight into the neighborhoods where they work. Look up the crime reports
When they represent you as the buyer, their goal is to find the place that will best work for your needs. They will adjust your ideas for both the home and the area you are moving into.
Visit your future neighborhood at different times
Learning what your neighborhood is like on the weekends and the difference between mornings, afternoons, and evenings is an essential way to research a community before you move there. You can learn many different things by visiting at all these different times.
This includes the traffic patterns during those hours, as well as the activity of the residents. If you are looking for the perfect home for your retirement, for instance, you want to visit the neighborhood at night.
If many young people like to make noise, or the place offers a very active nightlife, you should probably avoid it. Similarly, it might bother you if the road becomes jammed by traffic during rush hour.
While these things may not drive you away from moving here, it is good to know what to expect.
It's important to research a neighborhood before you move
We hope you now see how important it is to research a neighborhood before you move there. Seeing as it is usually an easy thing to do, there truly is no reason to avoid it. Proper research can prevent you from moving to a neighborhood where you will resent living for years.
The Above Article Is A Guest Post
Considering A Home In Tucson, AZ?
Are you thinking of buying a home in the greater Tucson area? Finding the right home can be a challenging process.
But we can make the process much less stressful for you. We have been Tucson Realtors since 2002. We know Tucson and the Tucson Real Estate market. As a top Realtor duo, we invest the time to understand your home buying interests and desires.
At our first meeting, we will review the current real estate market with you. Show you the market data and then walk you through the Arizona home buying process.
Why? We want you to know what to expect. And what to plan for.
Interested in new construction? We'll brief you on buying a new construction home. And what's unique about the process.
For us, you are not another real estate transaction. You are a client and, future friend. We strive to create a relationship that continues long after you move into your home.
Review our profiles. Check out our backgrounds, education, and certifications.
We are here to help you "know what you need to know" to buy a home in Tucson, AZ.
We provide you information on Tucson events, places to shop and restaurants. Our resources include contractors, electricians, and home services.
But most important, our professional service backgrounds mean we put you first!
Conclusion
Taking time to research the neighborhood you will be living in is a good idea. But do you research during the 10 day inspection period provided in the Arizona Residential Purchase Contract. If you discover something you don't like you will be able to cancel the contract and get your earnest money back.
Thank you for visiting www.premiertucsonhomes.com! It's one of the top real estate websites in Tucson. Our clients tell us that.
Our website provides information on communities and neighborhoods in the greater Tucson area. Want more? Give us a call – 520-940-4541. We are ready to answer your questions and help you get the information you are looking for.
We are a top Realtor duo in Tucson, AZ since 2002. Read our client testimonials. Give us a call. We look forward to making your home buying or selling experience enjoyable YOU!
Sign UP to receive daily HOME TRACKER UPDATES - OR - Our Monthly NEWSLETTER. And get regular updates on the Real Estate Market and events in Tucson, AZ.
Questions about the Tucson Real Estate Market or Tucson Homes for Sale? Call Us - 520 940 4541 OR complete the - CONTACT FORM - and we will get right back to you!