North Italia Makes Italian Food With A Stunning Imagination
North Italia Restaurant Is A Great Place To Talk Shop At Lunch Or Dinner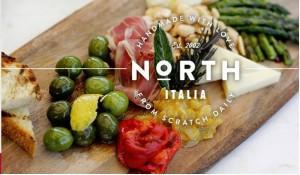 North Italia is a stand alone restaurant in the La Encantada Mall in the Tucson foothills. North Italia is part of the Fox Restaurant Concepts empire.
North Italia restaurant offers upscale yet informal dining with a modern flare. North restaurants also offer gluten free choices that include pasta. Who would have "thunk" it?
North Italia strives to balance traditional Italian flavors in unique and lighter styles. Yes, there are carbs galore, but you will feel good about them.
Homemade pastas, made on site, make the tastes outstanding. North Italia brings a modern decor to the Tucson restaurant landscape.
Downtown Views
The dining area at North restaurant is industrial modern. Chrome and glass. Windows surround the restaurant and offer stunning views of the Tucson city lights.
If there is a down side, it is noisy. Large parties will have a bit of a problem sharing a conversation.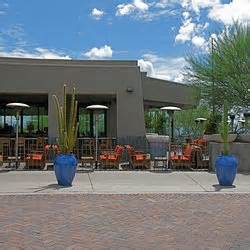 The North Italia bar opens to the outside and makes an evening cocktail a pleasure. Of course, after spending the day shopping. Gas heaters make the outside seating comfortable even in the winter months.
North Italia Restaurant is easy to find in the La Encantada Mall – MAP. Check out the menu and make a reservation.
Conclusion
North Italia is an upscale Italian eatery with a menu to meet everyone's needs. The staff is great. Not pushy, but there when you need them.
There are nine North Italia restaurant. 2 in Arizona, 2 in Texas, 2 in California, 1 in Colorado and 1 in Kansas. Find location details on the North Italia website.
For a new look at Mexican food, try Blanco Taco + Tequila. It is also in La Encantada and another Fox Restaurant Concept eatery.
North Italia Restaurant
was last modified:
October 14th, 2015
by