Tucson MLS Search For Homes In Tucson AZ Neighborhoods
See Tucson AZ Neighborhoods And Homes For Sale with Descriptions, Pictures And Maps
Tucson AZ Neighborhoods are really Tucson Subdivisions. Many clients have lived in areas where "neighborhood" is used.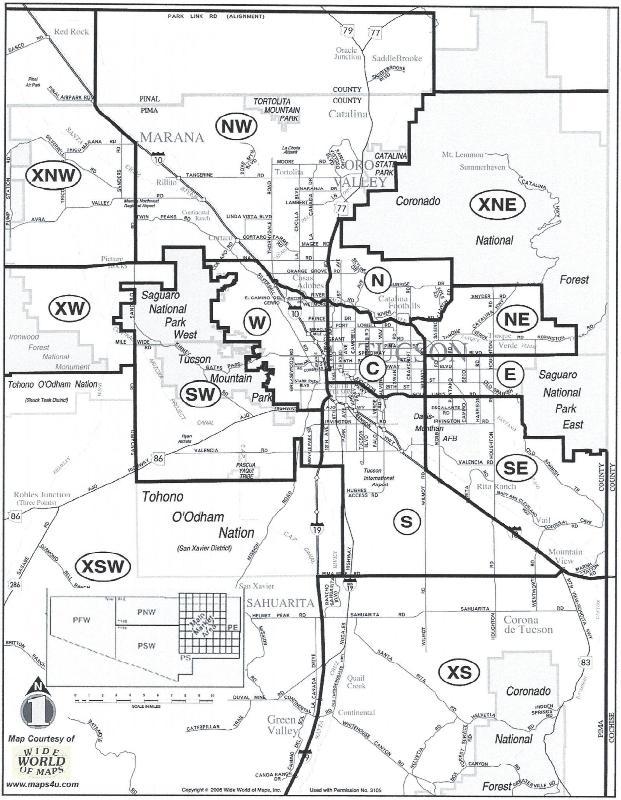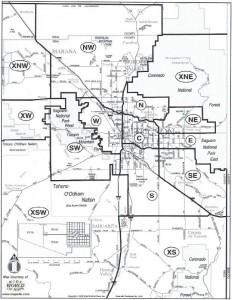 Search for homes by Tucson AZ neighborhoods/subdivisions by area of Tucson. The areas are set by the Tucson MLS service.
Tucson home styles, topography, lifestyles and amenities vary by Tucson area.
Tucson home lot sizes vary by area and neighborhood. New neighborhoods tend to have smaller lots. Older neighborhoods out of the Central Area will have larger lots. Many options and choices are available.
So which Tucson AZ neighborhood area is right for you? Give us a call! We can help you find the right one for you and your family.
The Tucson MLS maps – below – show 10 major MLS areas. To find a Tucson home in your future Tucson AZ Neighborhoods, just select the Area Map to review Tucson homes for sale by price range or Tucson AZ Neighborhoods. For a list of Tucson Neighborhoods by area go to our Tucson AZ Neighborhoods List page.
Northeast Tucson neighborhoods have more horse properties. Tucson Central is close to the University of Arizona. It will have more entertainment, restaurants and activities.
The Northwest area is large. Northwest Tucson AZ neighborhoods vary widely. Many Tucson Retirement Communities are in the Northwest. The Town of Oro Valley provides Tucson neighborhoods with parks and recreation nearby.
To search the Tucson MLS using your criteria or Lifestyle or Personal Interests use our Tucson MLS Search tool.
Are you moving to Tucson AZ or thinking about a winter retreat in Southern Arizona? We can help!
Sign UP to receive daily HOME TRACKER UPDATES - OR - Our Monthly NEWSLETTER. And get regular updates on the Real Estate Market and events in Tucson, AZ.
Questions about the Tucson Real Estate Market or Tucson Homes for Sale? Call Us - 520 940 4541 OR complete the - CONTACT FORM - and we will get right back to you!
Questions about Tucson Real Estate or Tucson homes for Sale? Give us a call 866 316 5575 to discuss you lifestyle & interests. Or submit our contact form and we will get right back to your. We are ready to answer your questions and help you find a home in your Tucson neighborhood.