Easy Tucson MLS Search For Vail Homes For Sale
See Vail Homes For Sale With Description, Pictures & Map
[quickshare]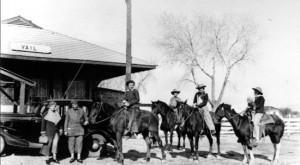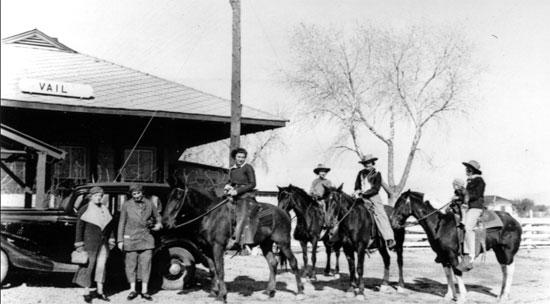 Vail Homes are in the Southeast area of Tucson. Vail is named after ranchers Edward and Walter Vail.
Vail was christened as a town in 1893. Vail Arizona has no legal boundary. Vail is part of unincorporated Pima County. Vail Homes are close to the City of Tucson. It has been suggested that Vail might become a suburb of Tucson in the future.
Review ALL Vail Homes for Sale
The current population is over 20,000 people. It has been estimated this will increase to 275,000 people over the next 20 years.
Vail Homes and families are served by the Vail School District. Vail was founded in 1903. Vail School District was once a ranching community with a one-room schoolhouse. Over a 100 years later, the School District continues to serve the community. Combining old-fashioned values of hard work and high standard with modern mediums and with up-to-date methods. School District Boundary Map
Because the Vail/SE Tucson region of Southern Arizona has experienced immense residential and commercial growth over the past decade, the Vail School District is now one of the fastest growing districts in Arizona. At present, the School District has seven elementary schools, four middle schools, two comprehensive high schools, an alternative high school, and two charter schools. 10,259 students are currently enrolled in grades K-12.
Del Lago Golf Club – a daily fee course – is located in Vail and provides an outstanding challenge for golfers.
Additionally, a nearby historical site – Colossal Cave Mountain Park was inhabited over a thousand years ago. Around 900 A.D. the Hohokam Indians formed a thriving community, farming in the valley below Colossal Cave and using the Cave itself for shelter, storage, and as a shrine.
Moving to Tucson OR thinking of a place to retire in the future? We Can Help!
Sign UP to receive daily HOME TRACKER UPDATES - OR - Our Monthly NEWSLETTER. And get regular updates on the Real Estate Market and events in Tucson, AZ.
Questions about the Tucson Real Estate Market or Tucson Homes for Sale? Call Us - 520 940 4541 OR complete the - CONTACT FORM - and we will get right back to you!
Questions about Tucson Homes, the Tucson AZ Real Estate Market or Vail Homes for Sale? Call Us 866 316 5575 OR complete the CONTACT FORM and we will get right back to you!