Tucson Real Estate & Homes Sitemap
Alphabetical Page List Sitemap For Tucson Real Estate & Tucson Homes Website
This Sitemap lists all pages in the Premier Tucson Homes website. Our website provides lots of content regarding Tucson homes, Tucson Real Estate and attractions in Tucson AZ. If you are considering a move to the greater Tucson area, then let you mouse do the clicking on the topic of interest to you.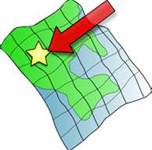 Click on any page to open and review the Tucson Homes information.
Sitemap created with WP Realtime Sitemap.
For more information on Tucson Arizona history review the City of Tucson Website