Search MLS Listings In East Tucson Neighborhoods
See East Tucson Neighborhood Homes For Sale With Description, Pictures & Map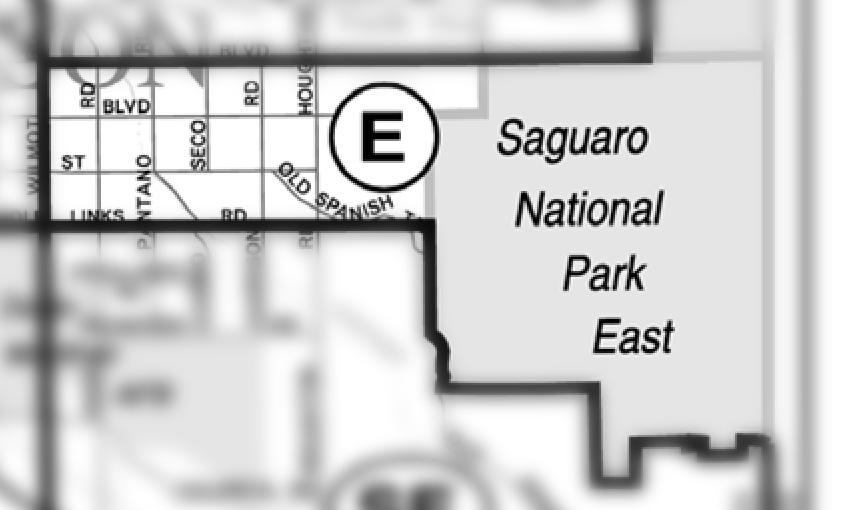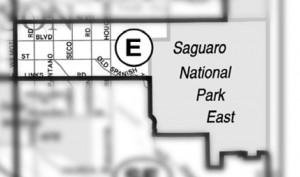 East Tucson Neighborhoods date back to the 1950 to 1970 periods. The Rincon Mountains provided a back drop for the urban development. Urban growth created a demand to develop Tucson neighborhoods to the East. One of the early East Tucson Neighborhoods was Desert Palms Park.
The Tucson neighborhood of Desert Palm Park was designed to offer quality homes and open park like setting. Desert Palm Park was started in 1959 and completed in 1968.
East Tucson neighborhood residents are close to restaurants, entertainment and shopping. Many outstanding restaurants are found in the East Tucson area. Harold Bell Wright Estates, Tucson Country Club and the Dorado Counrty Club are located in East Tucson.
Questions on Tucson Real Estate, Tucson Homes or Northeast Tucson Neighborhoods? Give us a call 866 316 5575 OR Submit our handy CONTACT FORM and we will get right back to you!
Review Tucson Neighborhoods on Tucson's East Side OR Go to Tucson Neighborhoods List OR Tucson Neighborhoods by MLS Area
Tucson's East side in also the home of one the the larger commercial centers in Tucson. Williams Centre is a master planned development combining commercial, retail and East Tucson neighborhoods.
Tucson County Club is as established members only club that dates back to 1947. Luxury homes surround the golf course. Tucson Country Club has hosted many USGA Men's and Women's events.
Tucson Country Club is a prestigious club providing member the grandeur of the most notable clubs across the United States.
A crown jewel for residents of East Tucson neighborhoods is the Saguaro National Park East District.
Saguaro National Park has two districts in Tucson – East and West. The districts are on either side of the City of Tucson. The Rincon Mountains are in the East district and the Tucson Mountains in the West district.
Not surprising, Saguaro National Park get its name from the Saguaro Cactus. This cactus is native to the region and spectacular to see. Saguaro cactus have life spans of hundreds of years. Arms on the Saguaro start forming ago 65 years after the cactus starts growing.
Saguaro National Park provides 150 of hiking trails along with the Saguaro and other species of cactus. Hikers need take adequate supplies of water.