Top Reasons To Be Living In Arizona – Especially Tucson

A Top Choice For Retirement, Winter Retreat Or Year Around Living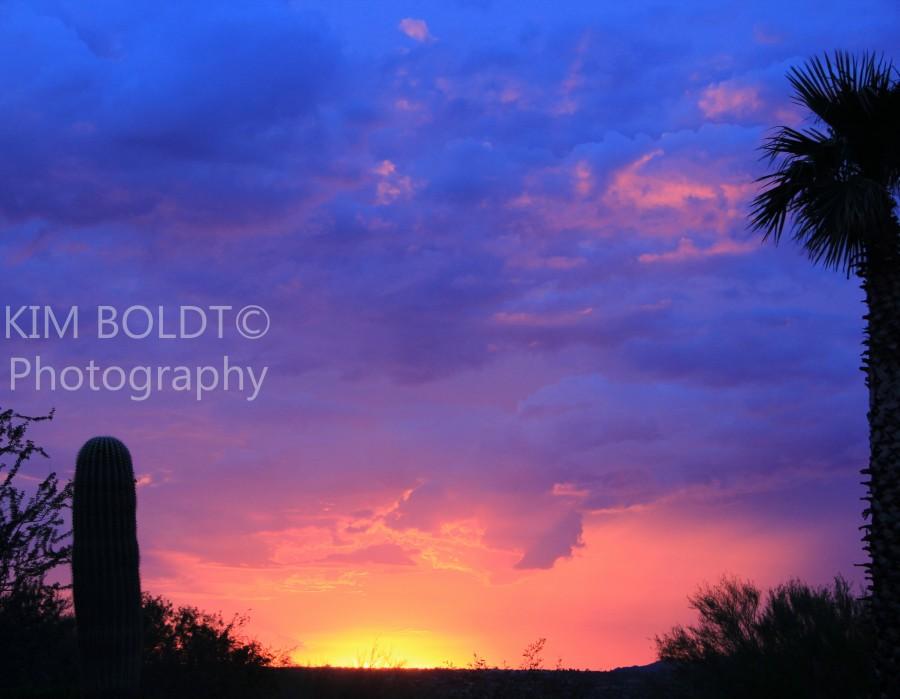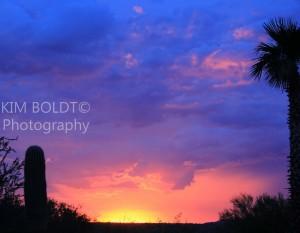 Living in Arizona is at the top of many people's list of "where to be living or retire". Especially if you have been yearning to get away from crappy weather and cold winters.
Are you are searching for a place that has all the things you want? Consider this, living in Arizona has been a top retirement destination for many years.
Arizona had the first Active Adult Community in the United States. Sun City, near Phoenix AZ, opened in 1960 by Del Webb. Sun City, It became a mecca for retirees and winter "snowbird" residents. Here is an easy way to check out 55+ Adult Communities in the Tucson Area.
Living in Arizona is more than a great place to retire. It is a great place to find a job, go to school or start a career. And the weather isn't bad either. But like everything else, there are always pros and cons.
Arizona has over 300 days of sunshine a year. Tucson, Arizona boasts 340 days a year. This means there is almost never a rain out for any out door activity.
In Arizona Outdoor Activities Abound
No matter where you are living in Arizona, out door activities abound. You name it, Arizona living has it. Indulge in your favorite activities. From white water rafting to skiing in Tucson AZ.
Championship golf courses are every where. Hang gliding across the desert or fishing along the Colorado River. If you do it, you can do it better in Arizona.
While skiing may seem odd in the Sonoran Desert, But Mt. Lemmon, just an hour or so from Tucson AZ. It is the southern most skiing area in North America. Tucson also has lakes for fishing.
For retirees, living in Arizona as a retirement means picking your own lifestyle community. Changes in topography and climate are dramatic through out Arizona. The southern Sonora Desert is hot and dry. The higher elevations in the northern areas means cooler summer temperatures and winter snow.
Pick a city that suits you lifestyle, interests and activities.
I can almost hear you thinking, I still not sure that living in Arizona is right for me.
Alright, but don't stop reading now. Here are 12 popular reasons our clients decided to live in the Grand Canyon State.
On Top Of The List Of Reason To Live In Arizona
1 – For retirees, Arizona is one of the most tax-friendly states in the US. Arizona doesn't tax your Social Security check.
2 – Arizona has a host of magnificent parks and places to visit. The Grand Canyon of course. But others include Red Rock State Park near Sedona. Saguaro National Park near Tucson. Monument Valley Navajo tribal park on the Arizona/Utah border. Lost Dutchman State Park near Phoenix. For the complete list of the parks in Arizona visit this website.
3 – The World's Oldest Rodeo which dates back to 1888 in Prescott, Arizona.
4 – Over 20 Native American tribes are present in Arizona. Out of all the states in the U.S., Arizona has the largest percentage of its land designated as Indian lands.
5 – Tucson Folk Festival brings the 1960's back. The Tucson Folk Festival is one of the top folk festivals in the US. Every year, it attracts over 10,000 folk music lovers. Over 20 hours of live bluegrass, Irish, old country and western music – free!
But wait, there's more
6 – No Sneezing! The dry Arizona climate is a game changer for those suffering from allergies or asthma in other parts of the country.
7 – Arthritis pain is less in Tucson's climate. Doctors often recommend Tucson to ease Arthritic pain. The barometric presure of the area helps to reduce the problems of arthritis.
8 – Affordable housing costs. According to the latest data, the median home value in AZ is just over $178,000 and the median rental is $1,050. And, side benefit, you won't spend a fortune on heating bills. It's way cheaper to cool a house than heat a house.
9 – The Great Outdoors is in your backyard. The is abundant wildlife. Coyotes, snakes, javelinas (kind of like a furry pig), bob-cats, and, yes, roadrunners.
10 – Throw away your snow shovel! Well maybe. That will depend on the city you choose for living in Arizona.
11 – Close to many other places. From Tucson AZ, San Diego, Los Angles and Disneyland are about 6 hours away. Las Vegas is about 7 hours. Park City Utah 12 hours.
12 – The Sonoran Hot Dog. Created in Tucson, this special culinary treat is unique to Arizona. This hot dog wrapped in bacon and served in a crusty white bun. Layer on the pinto beans, chopped tomatoes, onions, jalapenos, mustard and mayo. Now, you've gone Sonoran.
As If That's Not Enough
13 – There aren't any hurricanes or tornadoes in Arizona. Yes, we do have wildfires in the more remote areas. But few in urban areas.
Conclusion
Is living in Arizona right for you? Well, as with many things, it is in the eye of the beholder. Want more on why living in Arizona may be right for you? Find out more about Arizona – HERE!
Thank you for visiting www.premiertucsonhomes.com! It's one of the top real estate websites in Tucson. Our clients say that, not us.
Our website provides information on communities and neighborhoods in the greater Tucson area. Want more? Give us a call – 520-940-4541.
We are ready to answer your questions and help you get the information you are looking for.
Take a few minutes to read our profiles and client testimonials. Give us a call. We look forward to making your home buying or selling a home an enjoyable experience for YOU!
If Arizona is on your list as a place to live or retire too, give us a call. And the best part is the cost of living in Tucson AZ is the second lowest for bigger cities in Arizona.
Last, if you want to see what you can buy in Tucson, you can start your Tucson Home Search NOW!
Sign UP to receive daily HOME TRACKER UPDATES - OR - Our Monthly NEWSLETTER. And get regular updates on the Real Estate Market and events in Tucson, AZ.
Questions about the Tucson Real Estate Market or Tucson Homes for Sale? Call Us - 520 940 4541 OR complete the - CONTACT FORM - and we will get right back to you!