New Ways To Make Buyers Fall In Love With Your Home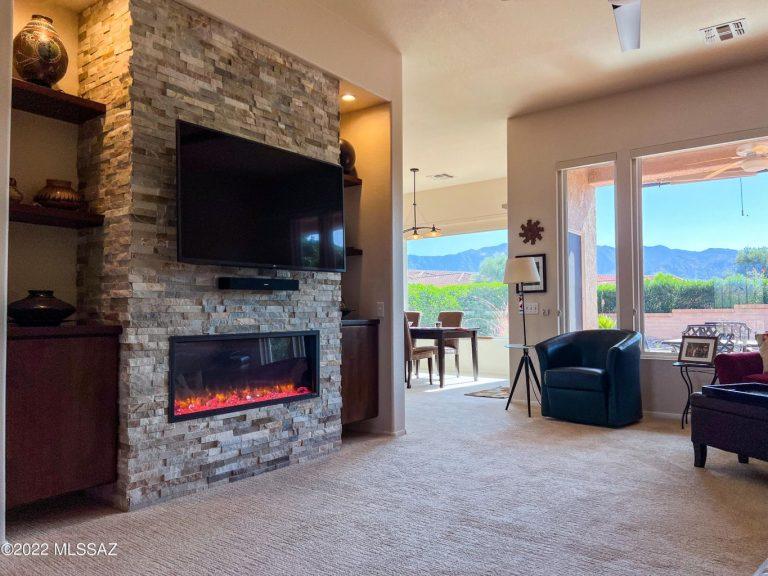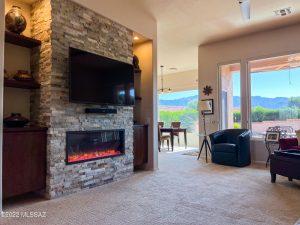 Selling a home can be stressful and lengthy, with most people wanting to be done with it as soon as possible. You can follow these easy tricks and tips to make buyers fall in love with your home.
By making these affordable and quick changes, you will speed up the process of selling your home. They will make your home stand out to buyers, and you can sell it much faster. You might even be able to sell it for a higher price, too!
Brighten up your home
Buyers will prefer to purchase a home that is bright and airy. Brightening up your home doesn't just make it look beautiful. Instead, it has many different effects. You will create the illusion of a larger space if you open up all the blinds and curtains. It will also look much cleaner and cozier.
There are many easy ways to make your home feel brighter. First, you can repaint the walls in your home to make them fresh.
A lighter color will reflect light as it comes in. Adding a couple of mirrors will help significantly with the smaller rooms in your home.
Create an excellent first impression
Creating better curb appeal for your home is crucial to selling your home fast and for a reasonable price. The outside of your home is the first thing buyers will see, so keeping it clean and tidy is essential. Organize everything you keep outdoors neatly so it doesn't look cluttered.
Make a clear pathway to your front door. It's best to tidy up the entryway, so dirt doesn't get inside when buyers enter your home. You can update and decorate the hallway of your home to create a better impression, as this is the first room inside that the buyers will see.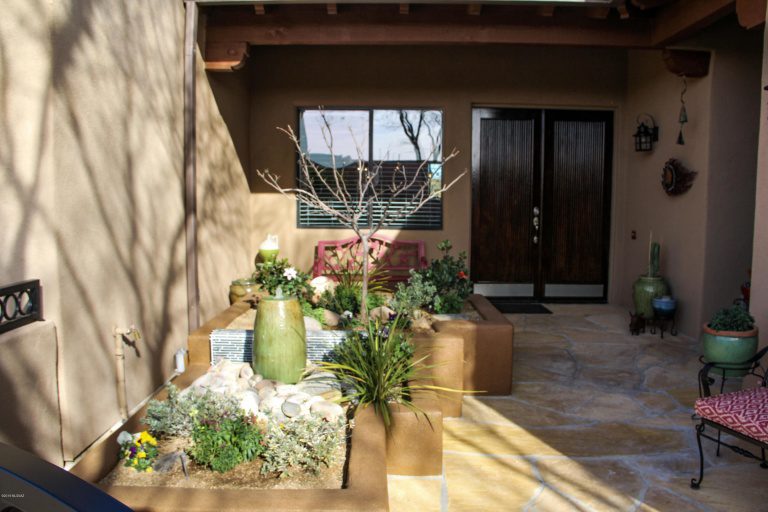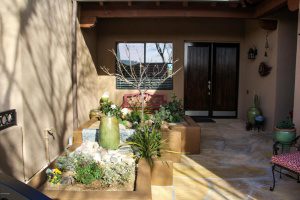 Add plants and an air freshener to your entryway to make the room feel clean and bright. There's no better way to make a room cozy than to add plants. This piece of décor is popular and fits into any space.
Plants can never clash with any interior design style. Besides this, you can add other new pieces of décor to make this space shine.
You can add a decorative rug to add a finishing touch. It's best to find one you can wash in the washing machine to keep it clean more efficiently.
Stage your home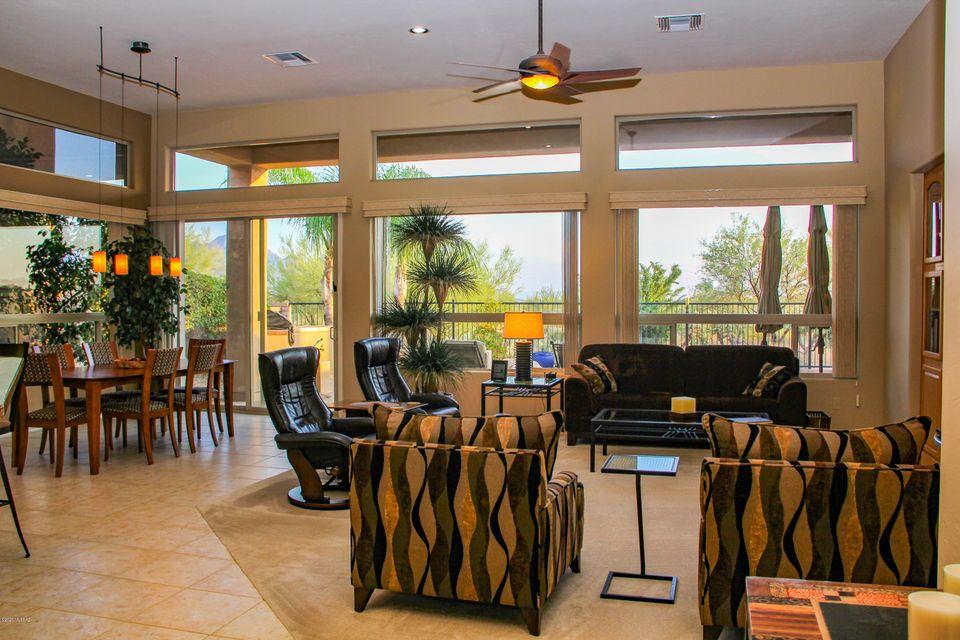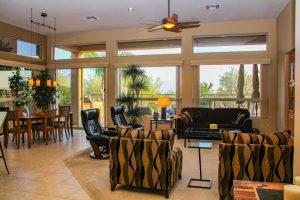 When selling your home, you should present it in the best way possible. If you've already moved into your new one, you can get creative in staging the old one. You can do this yourself, or you can make this process easier by hiring a professional to do this for you.
So, how does staging a home help buyers fall in love with it?
The reason why this step is essential is that it better helps buyers imagine their future lives inside your home. They can look at the staged home and better see how their personalities fit into it.
When people sell homes, they usually leave personal items and photos behind. That is a mistake that is important not to make, as it can prevent buyers from being able to imagine what their own lives would be like in this space.
De-clutter and clean your home
A thorough cleaning is one of the first and most essential steps in preparing your home. If you haven't moved yet, it's best to deal with the clutter before you start packing. You will reduce the number of things you need to pack, making this process easier and faster.
Doing a deep clean before you begin will be much easier. One of the things that buyers pay attention to is the amount of storage room that is in your home. You can easily add more storage. Your closets and cabinets will feel larger if you don't overcrowd them with things.
Take some items out of storage and leave some shelves empty to make them feel larger.
Repair what you need to
The value of your home can be significantly hurt if you don't make essential repairs. Some easy maintenance, such as fixing a leaky faucet, can be done independently. Call a professional and let them do the repairs for repairs you know you can't do on your own.
Check to see whether any bigger problems in your home need to be taken care of.
Mold is one of the most common and dangerous things found in homes, so check whether there is any in the house you sell. Even though you will spend some money on these repairs, your investment will be worth it. It will come back through the successful sale of your home for a higher price.
You can even take the opportunity to add features that will make buyers fall in love with your home. When buyers compare your home to someone else's, they will consider the features that come with it.
Make buyers fall in love with your home by presenting it well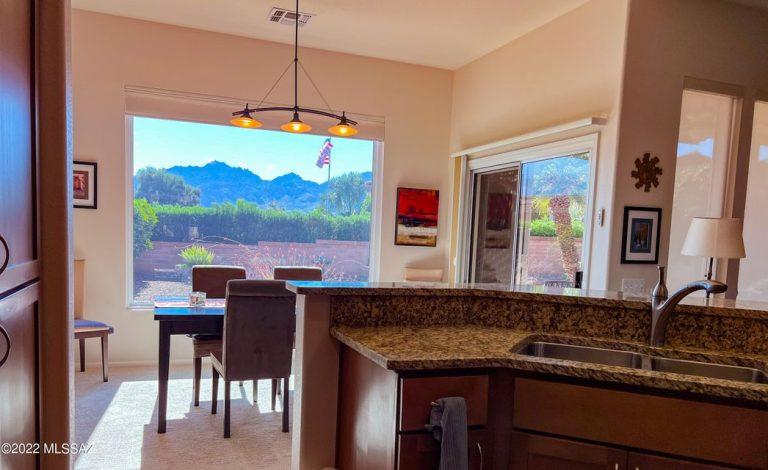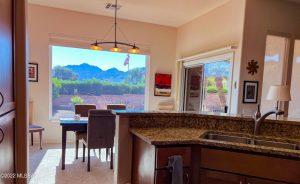 You can try to market your home in the best possible way to attract buyers. Start by taking excellent, high-quality photos of your home. You can do this after you've cleaned, de-cluttered, and staged it.
You want to make the best first impression possible on the buyers.
Make sure you show all the amenities in the photos to attract buyers. Organize an open-house event so people can easily see your home.
In Closing

Selling your home can, in some cases, take a while. However, if you follow this simple and accessible advice, the time needed to sell it may be cut short. Once you make buyers fall in love with your home, it's all just a matter of time before the sale finishes.
Your efforts to make your home look perfect will soon be worth it. You will quickly earn back any money you spend on home repairs and upgrades.
The Above Guest Article Is Provided By – Sally Norton – miamimovingguide.com
Thinking About Selling Your Home In The Greater Tucson Area?
Selling a home requires more than listing it in the Tucson MLS system. It's about marketing. Marketing through multiple online channels.
To no one's surprise, 80% of home buyers start their search on the internet. Homes must be visible on multiple internet channels. The more visible a home is, the faster it will sell.
And the photos on the "MLS" make a difference. You can spend lots of money on home staging, but if the photos aren't great it doesn't matter. Staging and stunning photos make it all come together.
We use multiple online marketing channels to showcase your home. We will build a stand-alone website built to show your home. Our marketing program targets key cities in the U. S. based on the season.
For luxury listings, our drone service provides video of your home and neighborhood. This video along with professional photos helps the online buyer see and feel your home. Their "new" home.
To learn more about how we can help you sell your Tucson home, call us – 520-940-4541 – to arrange a meeting. We will visit your home and prepare a comparative market analysis.
Then we will meet with you to review our analysis. We will go over our Comparative Market Analysis for your home in detail. And the review our marketing program to "get your home sold!"
Conclusion
Selling your home can be stressful and frustrating. But the above tips and an experienced Realtor duo will help make the process easier…..and SUCCESSFUL!
Thank you for visiting www.premiertucsonhomes.com! It's one of the top real estate websites in Tucson. Our clients tell us that.
Our website provides information on communities and neighborhoods in the greater Tucson area. Want more? Give us a call – 520-940-4541. We are ready to answer your questions and help you get the information you are looking for.
We are a top Realtor duo in Tucson, AZ since 2002. Read our client testimonials. Give us a call. We look forward to making your home buying or selling experience enjoyable YOU!
Sign UP to receive daily HOME TRACKER UPDATES - OR - Our Monthly NEWSLETTER. And get regular updates on the Real Estate Market and events in Tucson, AZ.
Questions about the Tucson Real Estate Market or Tucson Homes for Sale? Call Us - 520 940 4541 OR complete the - CONTACT FORM - and we will get right back to you!