Find Your Home on TucsonMLS – Quick & Easy
Ben & Kim Boldt – Serving Buyers and Sellers Since 2002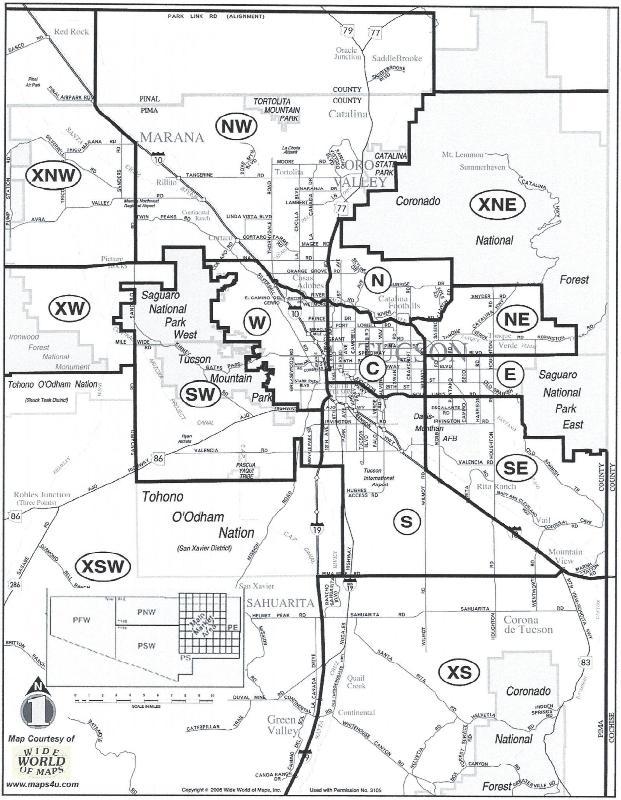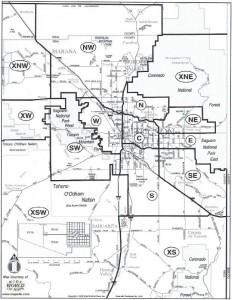 Are you searching for the best listings on the TucsonMLS (Tucson Multiple Listing Service)?
Look no further!
You've come to the right place to find the most comprehensive Tucson MLS search tools available.
The Tucson MLS lists 100's of Tucson homes for sale every month. There are over 250 active listings search criteria. Price, size, stories and bedrooms are the easy ones.
We are a top Tucson Realtors Team serving buyers and sellers since 2002. We have help 100's of clients find – or sell – their home in Tucson AZ.
With the help of our Tucson MLS search, you will be able to search for your Tucson home – FAST.
We've learned that most people are looking for a home that fits their lifestyle or interests.
Yes, price, size, and bedrooms are important. But there are other considerations in finding the Tucson home people buy.
Our TucsonMLS search tools focus on the lifestyle and interests of our Tucson home buyers.
The "pre-set" TucsonMLS search tool comes from the requests of our clients.
Search TucsonMLS Homes By Your Lifestyle & Interests
Whether you're interested in a luxury home, cozy townhouse, or 55+ community you will find it
CLICK on an image to jump start your Tucson home search!
Search For Homes Using YOUR Criteria
Ok, if you know your way around Tucson and the locations and details for the home you are looking for – here you go!
TucsonMLS Home Detailed Search
We are always here to help you create your own TucsonMLS home search.
Give us a call – 520-940-4541 – to discuss your home buying criteria. We will set up your custom TucsonMLS home search for you.
You will also get an email when a new listing meeting your criteria comes on the market or has a price change.
Featured Listings
Check out our featured TucsonMLS listings. They provide a glimps of the homes from across the Tucson real estate market.
These homes are on the market and show real estate options for buyers of all budgets. You might even see one you'll want to buy.
So, start your Tucson home search today with our TucsonMLS searches and find the home of your dreams!
Conclusion
Thank you for visiting www.premiertucsonhomes.com! It's one of the top real estate websites in Tucson. Our clients tell us that.
Our website provides information on communities and neighborhoods in the greater Tucson area. Want more? Give us a call – 520-940-4541. We are ready to answer your questions and help you get the information you are looking for.
We are a top Realtor team in Tucson, AZ since 2002. Take a minutes to read our profiles and client testimonials. Maybe we are the Tucson Realtors you have been looking for.
We look forward to making your home buying or selling experience enjoyable YOU!
Sign UP to receive daily HOME TRACKER UPDATES - OR - Our Monthly NEWSLETTER. And get regular updates on the Real Estate Market and events in Tucson, AZ.
Questions about the Tucson Real Estate Market or Tucson Homes for Sale? Call Us - 520 940 4541 OR complete the - CONTACT FORM - and we will get right back to you!