The Truth About Living In A Unique SaddleBrooke Tucson Community
Robson Resort Communities North Of Tucson

The truth about living in a SaddleBrooke community is simple. It is not for everyone, but the residents living there LOVE IT!
One common attribute of almost all residents living in a SaddleBrooke Tucson community, is they came from somewhere else. The multitude of activities, social events and neighborhood gatherings makes meeting people and making friends easy.
SaddleBrooke and nearby SaddleBrooke Ranch are both Robson Resort Communities. Located just 30 minutes north of Tucson, they are popular Arizona retirement and winter residence destinations.
SaddleBrooke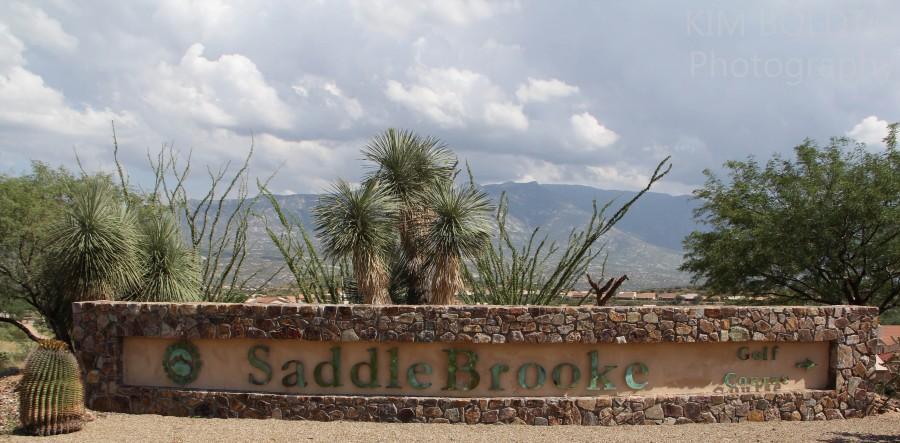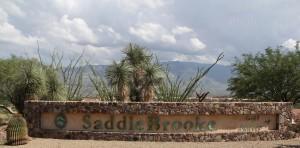 Founded in 1987, SaddleBrooke Tucson now boasts almost 8,000 residents. SaddleBrooke is almost completed with less than 50 home sites available. The SaddleBrooke Golf Club, Preserve Golf Club and Mountain View Golf Course are in SaddleBrooke.
SaddleBrooke is an active adult community. Saddlebrooke was voted one of the top 100 Best Master Planned Communities in the country by Where To Retire magazine.
Looking for a resale home, then SaddleBrooke is where to look – MAP
SaddleBrooke Ranch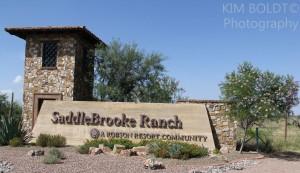 SaddleBrooke Ranch began selling homes around 2004. There will be over 6,000 homes when completed.
If you want to build that perfect home for your retirement, then SaddleBrooke Ranch is the place to start. There is a limited inventory of resale homes available at SaddleBrooke Ranch.
Floor plans at SaddleBrooke Ranch range from 1,500 sq ft to over 2,800 sq ft. Owners have lots of options and upgrades to meet their needs.
The SaddleBrooke Ranch golf course and Aquatic Center are a focal point for the SaddleBrooke Ranch community – MAP
The Preserve At SaddleBrooke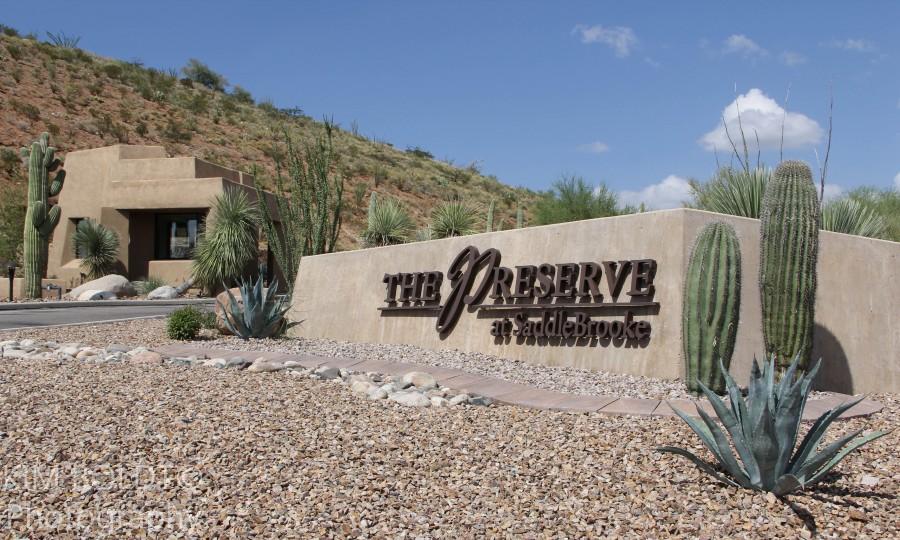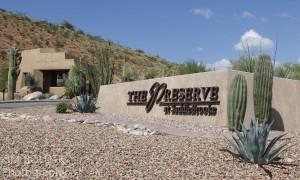 The Preserve At SaddleBrooke is a luxury home neighborhood within SaddleBrooke. Both new construction and resale homes are available in The Preserve.
The Preserve Golf Club and community facilities are close to all homes in the Preserve.
After entering SaddlbeBrooke Blvd, there is a long meandering drive of about 4 miles to the Preserve At SaddleBrooke community.
The drive winds through the open range on the plateau to the north of SaddleBrooke. As you round the last curve you will see the spectacular setting for this enclave of luxury homes and majestic views.
The Preserve At SaddleBrooke Tucson, AZ – MAP
8 Things To Know BEFORE You Enter The New Home Builders Model Homes and Sales Office
It is important for you to understand
You have the right to be represented by a Realtor when buying a new construction home.
BUT your Realtor

MUST

be with you on your

FIRST

visit to the new home builder's sales office and register you!
You will not pay more to have US represent you when buying a new construction home in Tucson, AZ.
If you don't have a Realtor with you on your first visit – KNOW THIS
The sales agent at the builder's sales office works for the builder,

NOT YOU!

They will ask you to "register" when you come in – or shortly after.
If you register, you are

GIVING UP YOUR RIGHT

to be represented by a Realtor at that builder's site in the future.
Chances are the builder's sales agent

WILL NOT

disclose this to you!
If you register at the builder's site, you are on your own to work through the builder's contract and all purchase decisions. Yes, the builder's sales agent will work with you through the paper work. They will answer your questions.

BUT

with who in mind? You or the builder they work for?
Searching for a New Home?
Are you thinking of buying a home in the greater Tucson area? Finding the right home can be a challenging process. But we can make the process much less stressful for you.
With over 15 years of experience in the Tucson real estate market, we know Tucson. As a top Realtor team, we invest the time to understand your home buying interests and desires. At our first meeting, we will review the current real estate market with you. Show you the market data and then walk you through the Arizona home buying process.
Why? We want you to know what to expect. And what to plan for.
Interested in new construction? We'll brief you on buying a new construction home. And what's unique about the process.
For us, you are not another real estate transaction. You are a client and future friend. We strive to create a relationship that continues long after you move into your home. Review our profiles. Check out our backgrounds, education, and certifications.
We are here to help you "know what you need to know" to buy a home in Tucson, AZ. We provide you information on Tucson events, places to shop and restaurants. Our resources include contractors, electricians, and home services.
And remember, our professional service backgrounds mean we put you first!
Conclusion
Thank you for visiting www.premiertucsonhomes.com! It's one of the top real estate websites in Tucson. Our clients tell us that.
Our website provides information on communities and neighborhoods in the greater Tucson area. Want more? Give us a call – 520-940-4541. We are ready to answer your questions and help you get the information you are looking for.
We are a top Realtor duo in Tucson, AZ since 2002. Read our client testimonials. Give us a call. We look forward to making your home buying or selling experience enjoyable YOU!
Sign UP to receive daily HOME TRACKER UPDATES - OR - Our Monthly NEWSLETTER. And get regular updates on the Real Estate Market and events in Tucson, AZ.
Questions about the Tucson Real Estate Market or Tucson Homes for Sale? Call Us - 520 940 4541 OR complete the - CONTACT FORM - and we will get right back to you!