Oro Valley Home Sales May 2018 Update
[quickshare]
Oro Valley Home Sales May 2018 Video Update and Oro Valley Real Estate Information
Oro Valley Home Sales May 2018 report for Single Family Residences (SFR). Click the link below to view the December's Single Family Residences sales activity.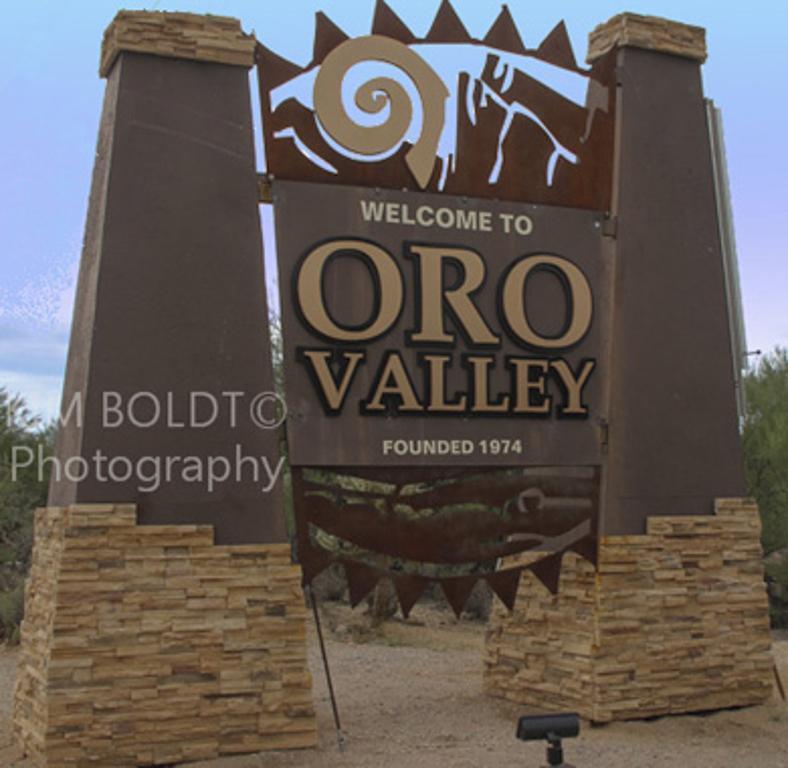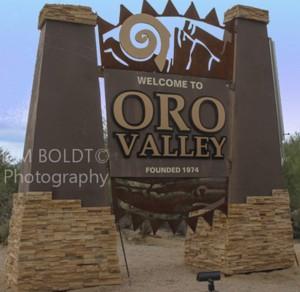 Our Tucson Housing Report covers all Tucson Real Estate activity for May 2018. Follow the month to month changes in the Tucson real estate market – HERE.
Oro Valley, AZ continues to be one of the fastest growing communities in Arizona. The Town of Oro Valley is a vibrant community.
Oro Valley offers a great lifestyle with community parks, an aquatic center, golf course and endless activities. Take a quick video tour of Oro Valley – START HERE.
New home communities are under way by National, International, and Regional builders. These new home communities will be the last new developments in Oro Valley, AZ.
Our Oro Valley home sales May 2018 video presents the latest home sales activity for the Town of Oro Valley, AZ.
Play Kim's Oro Valley Home Sales May 2018 Video Update – NOW!
See ALL Homes For Sale In Oro Valley AZ
Town Of Oro Valley AZ
For an authentic old west experience, Southern Arizona can't be beaten. The Sonora Desert covers this region with spectacular desert habitat. The giant saguaro is an icon of the American Southwest. Cactus forests blend with grasslands, riparian streams and mountain ranges.
Oro Valley has attempted to strike a balance between population growth and environmental preservation. Oro Valley offers private country clubs, golf courses, hotels, and resorts. It is one of the Southwest's most affluent communities.
Oro Valley was founded in 1974. It has grown to over 45,000 residents since that date. Oro Valley's renowned weather provides sunshine and sunset the year around. The ideal climate has romanced visitors, snowbirds and full year residents for many years. In 2015, Oro Valley placed on 2 top ten lists for best places to live.
Things To Do And Places To See
Oro Valley is just 20 minutes north of Tucson AZ. It is an easy drive to the University of Arizona and its top-ranked sports teams. And for NFL, NBA and MLB fans, Phoenix is just 1 1/2 hours away.
Tucson's guest ranches provide visitors a chance to relive the old west. Here you can take horseback rides and participate in a cattle drive. Experience the Old West within minutes of downtown Tucson and Oro Valley.
There are five mountain ranges surrounding the City of Tucson. Each mountain range is distinct. The Santa Catalina mountains are spectacular. And the Pusch Ridge view is a familiar backdrop for Oro Valley home owners. The stunning views of the Catalina Mountain and Mt. Lemmon makes Oro Valley a distinctive community. Oh, BTW, Mt. Lemmon is the southern most snow skiing area in the United States.
Its dry climate and casual pace can be a natural setting are great to visit and a wonderful place to live. Oro Valley is a resort destination. Spas, Resort hotels and championship golf courses abound.
Oro Valley has long been recognized for its community parks, recreational facilities, and schools. Most of all Oro Valley offers visitors and residents a wealth of things to do and activities the year around.
Conclusion
Thank you for visiting www.premiertucsonhomes.com! It's one of the top real estate websites in Tucson. Our clients say that, not us.
Our website provides information on communities and neighborhoods in the greater Tucson area. Want more? Give us a call – 520-940-4541. We are ready to answer your questions and help you get the information you are looking for.
We are a top Realtor duo in Tucson, AZ since 2002. Read our client testimonials. Give us a call. We look forward to making your home buying or selling a home an enjoyable experience for YOU!
The Oro Valley home sales May 2018 is one of our nine monthly reports. Our 1 minute home sales updates present the latest TARMLS trends in popular areas of Tucson.
Considering a move to Oro Valley AZ or planning for a future place to retire in southern Arizona, we can help.
Sign UP to receive daily HOME TRACKER UPDATES - OR - Our Monthly NEWSLETTER. And get regular updates on the Real Estate Market and events in Tucson, AZ.
Questions about the Tucson Real Estate Market or Tucson Homes for Sale? Call Us - 520 940 4541 OR complete the - CONTACT FORM - and we will get right back to you!