Best Way For Seniors To Be Safe At Home
Home Safety Tips For Seniors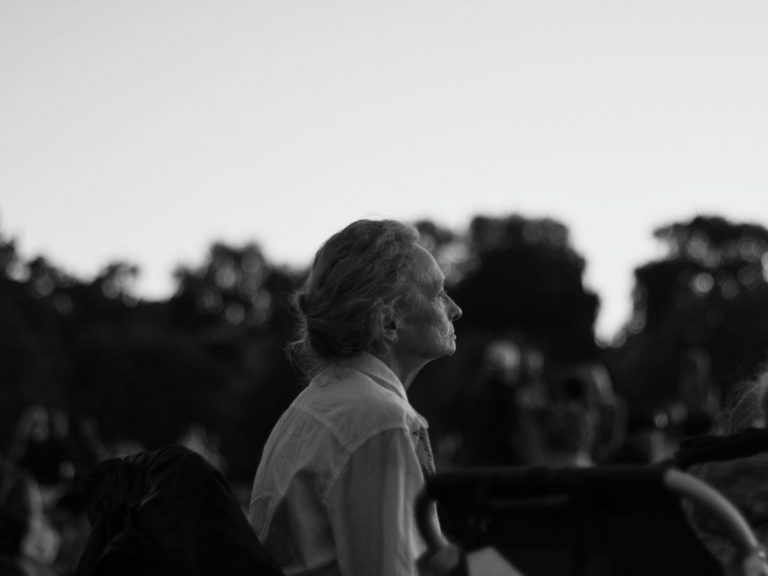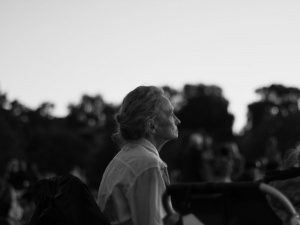 You've spent years making your house into a warm and comfortable home. So it only makes sense that you would want to age in place there.
Aging in place allows seniors to spend their golden years in their own homes. For seniors that do, safety should always be a top concern.
And it doesn't matter whether you live in Michigan City, Indiana or Tucson, Arizona.
If you are an older adult who wants to stay in your home as you get older, consider taking these tips to heart.
You Can Make Simple Changes to Your Home
Falls can be so dangerous for seniors, and most falls happen right at home. In fact, 60% of the falls that send seniors to the hospital each year occur in the home.
There are quite a few reasons for these falls at home, but decreased vision is often the culprit.
It's normal for our eyes to have a harder time adjusting to lighting variations as we age. That means lighting in the homes needs to have minimal fluctuations from day to night, and from room to room.
This kind of senior home modification can be simple to achieve. Add lamps, fixtures and bulbs. Especially in hallways and staircases where natural light tends to be more limited.
Of course, inconsistent lighting is not always to blame for falls at home. Many of those falls occur in the bathroom due to its inherent slippery conditions.
To make bathrooms safer for aging, remove any mats that are not skid-resistant. Then think about adding a comfortable chair to the shower or tub. and outside of the home.
Entryways are another hazard for seniors. Steps and slippery walkways are problem areas. So take the proper steps to increase safety in these areas.
You Can also Make Changes to Your Exercise Habits
Fall prevention should always begin with home modifications. But changing your daily habits can help as well.
Aging in place means you need to help yourself stay in balance. And exercise is a powerful tool to help seniors decrease their risk of falling. Exercise improves muscle tone and balance.
Certain Medicare Advantage plans provide exercise for free. Look for a plan that includes the SilverSneakers program.
If your plan does not offer this benefit consider changing plans. Check your eligibility and consider changing your plan during the next enrollment period.
If you can find a gym that offers tai chi classes, you may even be able to reap some added strength and balance benefits.
The slow, measured movements required by tai chi are some of the best for increasing balance. Better balance means more stability for older adults and will help them age in place.
Plus, it's a very safe and gentle workout for those of any age or ability. Not interested in going to the gym?
The work out at home. There are quite a few basic balance exercises you can do using your body weight.
Other Lifestyle Choices Can Help Too
Daily exercise is not the only habit that can help you make the most of your golden years. To take care of your body and brain, you also need to eat healthier foods.
Adding more sources of omega 3s. These include salmon, soybeans and certain nuts. Omega 3s help seniors avoid chronic diseases such as arthritis and heart disease.
Avoiding such deceases will provide a longer independent lifestyle.
Healthy foods will also keep your brain in better health. That can decrease the development of dementia and cognitive decline as you age.
Older adults can also boost their brain power by using memory games and puzzles. Try to do the crossword in your daily paper, or pick up a book of Sudoku to keep your brain sharp and healthy.
Finally, one of the simplest things you can do to keep yourself from falling. Wear more supportive shoes.
Trade in the flip-flops for comfortable flats or sneakers with slip-resistant soles instead.
Aging in place is possible, but you have to keep your safety in mind. Make simple modifications to your home and your habits. You'll enjoy more time in the home you spent so many years making your own.
Article by Mike Longsdon
Photo Credit: Pexels
Conclusion
We hope you found this article on ways to help seniors age in place. Tucson, AZ offers 55+ communities with lots of activities and social events. Take a look! One of them may be what you are looking for.
Thank you for visiting www.premiertucsonhomes.com! It's one of the top real estate websites in Tucson. Our clients say that, not us.
Our website provides information on communities and neighborhoods in the greater Tucson area. Want more? Give us a call – 520-940-4541. We are ready to answer your questions and help you get the information you are looking for.
We are a top Realtor duo in Tucson, AZ since 2002. Read our client testimonials. Give us a call. We look forward to making your home buying or selling a home an enjoyable experience for YOU!
Sign UP to receive daily HOME TRACKER UPDATES - OR - Our Monthly NEWSLETTER. And get regular updates on the Real Estate Market and events in Tucson, AZ.
Questions about the Tucson Real Estate Market or Tucson Homes for Sale? Call Us - 520 940 4541 OR complete the - CONTACT FORM - and we will get right back to you!