Quick Update On Tucson Condo And Townhouse Sales May 2018
[quickshare]
Learn The Trends For Tucson Condo And Townhouse Sales May 2018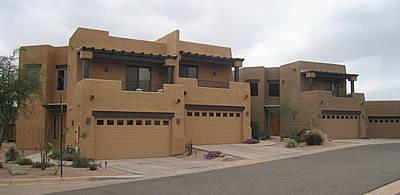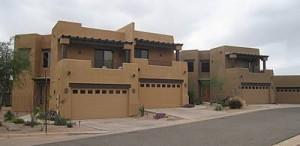 Tucson Condo And Townhouse Sales May 2018. Condos and Townhouses communities are available throughout the Tucson metro area.
They come in many styles and architecture. Tucson Townhouses are in the heart of the City of Tucson and many of Tucson's suburban areas.
Tucson condos and townhouses are great for University of Arizona students. And condos and townhouses near the U Of A have been a good investment for parents.
Quickly See The Facts On Tucson Condo And Townhouse Sales – NOW!
Golf course communities, gated subdivisions, retirement communities and Luxury Communities will have townhouses.
See ALL Condos And Townhouses for Sale In Tucson
What Do You Get When Buying Tucson Townhouses
A townhouse is the form of housing tenure. In most cases the real estate (property that is usually side by side units) owner is the person living in the unit .
While common facilities will the owned and managed by an "owners association".
There are two owners. The individual owner of the physical Tucson Townhouse. And the homeowners association. They own all Shared facilities.
In the U.S. the term for this type of home is "townhouse". But in many other countries it is an "apartment" . A townhouse or an "apartment" is one that the resident owns as opposed to rents.
Conclusion
The architecture for Tucson Townhouses will vary greatly depending on when they were built. Older townhouses will be Santa Fe style or Adobe brick. Newer Tucson townhouses will be contemporary in style. Most properties will have community pools and clubhouse facilities.
Thank you for visiting www.premiertucsonhomes.com! It's one of the top real estate websites in Tucson. Our clients say that, not us.
Our website provides information on communities and neighborhoods in the greater Tucson area. Want more? Give us a call – 520-940-4541. We are ready to answer your questions and help you get the information you are looking for.
We are a top Realtor team in Tucson, AZ. Read our client testimonials. Give us a call. We look forward to making your home buying or selling a home an enjoyable experience for YOU!
Looking For Condos Tucson AZ OR New Homes Tucson Arizona? We Can Help!
For the history buffs, here are some interesting facts from Tucson's History.
Sign UP to receive daily HOME TRACKER UPDATES - OR - Our Monthly NEWSLETTER. And get regular updates on the Real Estate Market and events in Tucson, AZ.
Questions about the Tucson Real Estate Market or Tucson Homes for Sale? Call Us - 520 940 4541 OR complete the - CONTACT FORM - and we will get right back to you!