Tucson AZ Central Area November 2018 Home Sales Report
[quickshare]
Tucson AZ Central Area November 2018 Home Sales Update and Tucson Real Estate Information
Welcome to the Tucson AZ Central Area November 2018 Home Sales Report for Single Family Residence (SFR).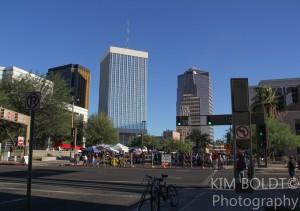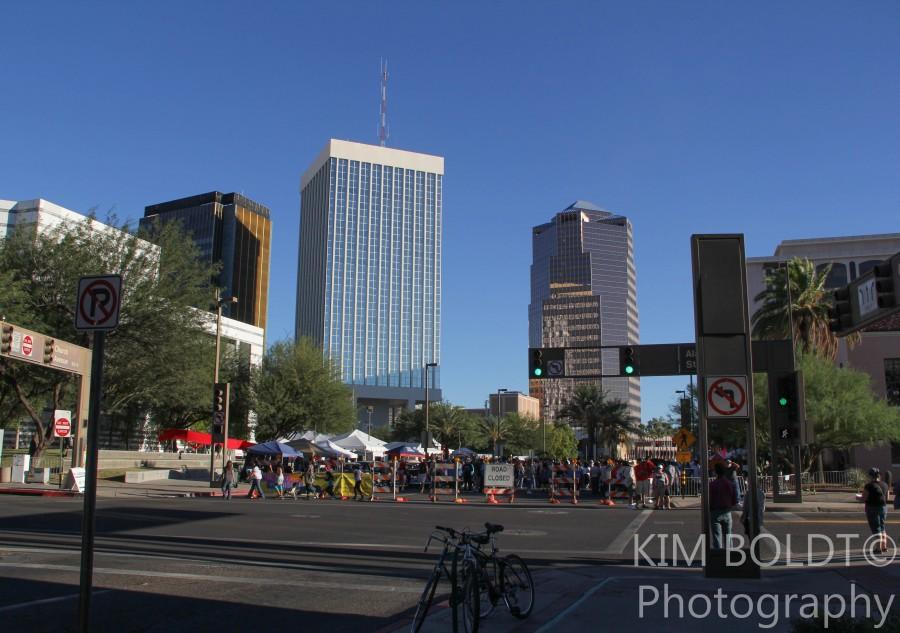 Tucson, Arizona offers an incredible array of things to do. Great restaurants create exceptional dining experiences. Annual events include the Gem & Mineral Show and Tucson Rodeo. The Gem & Mineral show is the largest of its kind in the world.
The weather in Tucson, AZ means outdoor activities can take place the year around. Golf, hiking, and cycling can be enjoyed throughout the year. Yes, it is warm in the summer, but you don't have to shovel the sunshine!
Find Homes For Sale In Central Tucson And Near U of A
Just click the link below to view the latest months Single Family Residences activity. In addition to this Tucson, AZ Central Area November 2018 home sales report, our Tucson Housing Report covers real estate activity in all of Tucson, AZ.
Our Tucson, AZ Central area sales report video summarizes the recent real estate activity in Tucson AZ.
Play The Tucson, AZ Central Area November 2018 Home Sales Report Video – NOW!
For Tucson Real Estate Sales Updates for prior months, go to the Archives.
About Tucson
Tucson is one of the oldest inhabited areas in North America. Hohokam Indians lived on the land 4,000 years before the Spanish missionaries arrived. For history buffs, the Spanish came in the late 1600s.
Tucson sits in a Sonora Desert Valley and surrounded by five mountain ranges. The City of Tucson covers almost 600 square miles within its boundaries. Its size offers residents an array of natural landscapes, desert vistas, and mountain views.
National parks and forests abound. The Coronado National Forest and Ironwood National Forest are here. The Catalina State Park and Saguaro National Parks are on the east and west sides of Tucson.
For more on the history of Tucson, Arizona – Go!
The University of Arizona
The University of Arizona is in the central area of Tucson. This brings a vibrant lifestyle in the downtown areas. College sports and the U of A go hand in hand. Basketball, football, baseball, and women's softball are ranked in the top of the NCAA. Visitors and residents can experience the thrill of victory and agony of defeat for the Wild Cats.
TUCSON AZ CENTRAL AREA Has More Video Reports On Hot Properties
Tucson, AZ Central area is a great place for "Downtown" living. Homes are the Tucson, AZ Central area is close to the University of Arizona and its activities. Many of Tucson's historic homes are in the Central area. Single family homes, condos, townhouses and lofts offer living choices in Tucson's central area.
Our Tucson, AZ Central home sale report is one of our nine monthly reports on popular communities, horse properties, and Tucson million dollar homes. Furthermore, if you are looking for a home in Central Tucson, AZ, we can help.
Considering A Home In Tucson, AZ?
Are you thinking of buying a home in the greater Tucson area? Finding the right home can be a challenging process. But we can make the process much less stressful for you.
We have been Tucson Realtors since 2002. We know Tucson and the Tucson Real Estate market. As a top Realtor team, we invest the time to understand your home buying interests and desires. At our first meeting, we will review the current real estate market with you. Show you the market data and then walk you through the Arizona home buying process.
Why? We want you to know what to expect. And what to plan for. And our Tucson AZ Central Area November 2018 report will bring you up to speed on home sales in central Tucson, AZ.
Interested in new construction? We'll brief you on buying a new construction home. And what's unique about the process.
For us, you are not another real estate transaction. You are a client and, future friend. We strive to create a relationship that continues long after you move into your home. Review our profiles. Check out our backgrounds, education, and certifications.
We are here to help you "know what you need to know" to buy a home in Tucson, AZ. We provide you information on Tucson events, places to shop and restaurants. Our resources include contractors, electricians, and home services. We will also help you get deals on tile and paint to make the home you buy yours. Our professional service backgrounds mean we put you first!
Thinking about selling a home in the Tucson area?
Selling a home requires more than listing it in the Tucson MLS system. It's about marketing. Marketing through multiple online channels.
To no one's surprise, 80% of home buyers start their search on the internet. Homes must be visible on multiple internet channels. The more visible a home is, the faster it will sell.
We use multiple online marketing channels to showcase your home. We will build a stand-alone website built to show your home. Our marketing program targets key cities in the U. S. based on the season. For luxury listings, our drone service provides video of your home and neighborhood. This video along with professional photos helps the online buyer see and feel in your home.
To learn more about how we can help you sell your Tucson home, call us – 520-940-4541 – to arrange a meeting. We will visit your home and prepare a comparative market analysis. Then we will meet with you to review our analysis and our marketing program to "get your home sold!"
Conclusion
Thank you for visiting www.premiertucsonhomes.com! It's one of the top real estate websites in Tucson. Our clients say that, not us.
Our website provides information on communities and neighborhoods in the greater Tucson area. Want more? Give us a call – 520-940-4541. We are ready to answer your questions and help you get the information you are looking for.
We are a top Realtor team in Tucson, AZ. Read our client testimonials. Give us a call. We look forward to making your home buying or selling a home an enjoyable experience for YOU!
Sign UP to receive daily HOME TRACKER UPDATES - OR - Our Monthly NEWSLETTER. And get regular updates on the Real Estate Market and events in Tucson, AZ.
Questions about the Tucson Real Estate Market or Tucson Homes for Sale? Call Us - 520 940 4541 OR complete the - CONTACT FORM - and we will get right back to you!