Tucson AZ Central Area August 2016 Home Sales Report
Tucson AZ Central Area August 2016 Home Sales Update and Tucson Real Estate Information
Welcome to the Tucson AZ Central Area August 2016 Home Sales Report for Single Family Residence (SFR).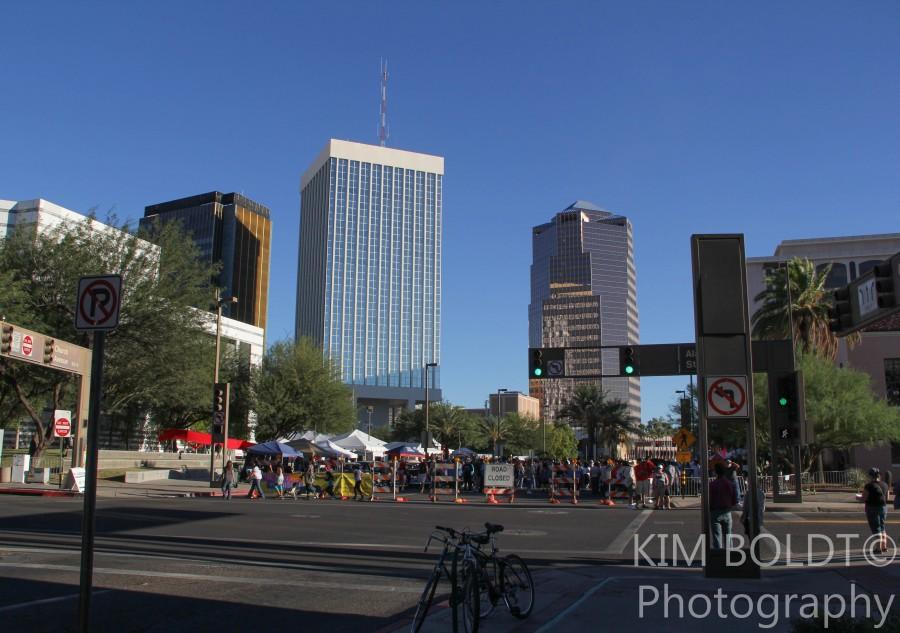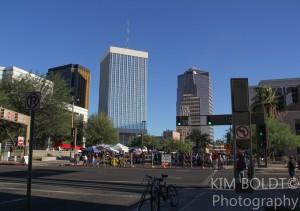 Tucson Arizona offers an incredible array of things to do. Great restaurants create exceptional dining experiences. Annual events include the Gem & Mineral Show and Tucson Rodeo. The Gem & Minerial show is the largest of its kind in the world.
The weather in Tucson AZ means outdoor activities can take place the year around. Golf, hiking and cycling are activities through out the year. Yes, it is warm in the summer, but you don't have to shovel sunshine!
Find Homes For Sale In Central Tucson And Near U of A
Just click the link below to view the latest months Single Family Residences activity. In addition to this Tucson AZ Central Area home sales report, our Tucson Housing Report covers real estate active for all of Tucson AZ.
Our Tucson AZ Central area sales report video summarizes the recent real estate activity in Tucson AZ.
Play The Tucson AZ Central Area August 2016 Home Sales Report Video – NOW!
For Tucson Real Estate Sales Updates for prior months, go to the Archives.
About Tucson
Tucson AZ is one of the oldest inhabited areas in North America. Hohokam Indians lived on the land 4,000 years before Spanish missionaries arrived. For history buffs the Spanish came in the late 1600s.
Tucson AZ sits in a Sonora Desert valley and surrounded by five mountain ranges. The City of Tucson covers almost 600 square miles with in its boundaries. Its size offers residents an array of natural landscapes, desert vistas and mountain views.
National parks and forests abound. The Coronado National Forest and Ironwood National Forest are here. The Catalina State Park and Saguaro National Parks are on the east and west sides of Tucson.
For more on the history of Tucson Arizona – Go!
The University of Arizona
The University of Arizona is in the central area of Tucson. This brings a vibrant lifestyle to the downtown areas. College sports and the U of A go hand in hand. Basketball, football, baseball, and women's softball are ranked in the top of the NCAA. Visitors and residents can experience the thrill of victory and agony of defeat for the Wild Cats.
Conclusion
Tucson AZ Central area is a great place for "Downtown" living. Homes is the Tucson AZ Central area are close to the University of Arizona and its activities. Many of Tucson's historic homes are in the Central area. Single family homes, condos, townhouses and lofts offer living choices in Tucson's central area.
Our Tucson AZ central home sale report is one of eight monthly reports on communities and every popular horse properties. Furthermore, if you are looking for a home in Central Tucson AZ, we can help.
Sign UP to receive daily HOME TRACKER UPDATES - OR - Our Monthly NEWSLETTER. And get regular updates on the Real Estate Market and events in Tucson, AZ.
Questions about the Tucson Real Estate Market or Tucson Homes for Sale? Call Us - 520 940 4541 OR complete the - CONTACT FORM - and we will get right back to you!