Tucson Homes Newsletter January 2023

Tucson Housing Market Update And Things to Do in Tucson AZ!



TUCSON MLS REPORT FOR –

November 2022
Is A Remodel Or Renovation In Your Future?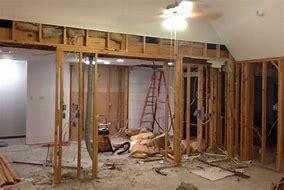 If you love the charm of an older home and plan to buy it and make updates or renovations, this article is for you.
Making renovations or doing remodeling means one thing…..Contractors.
Contractors, electricians , and plumbers working for you on any project need to "managed".
The earlier the better! But when your contractor falls behind schedule and doesn't take your call, these tips will ……..READ ON!
Dreaming Of Living In Southern Arizona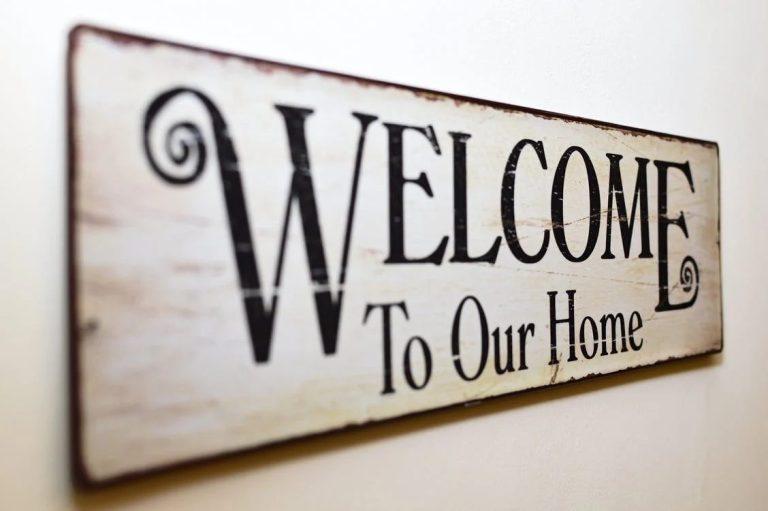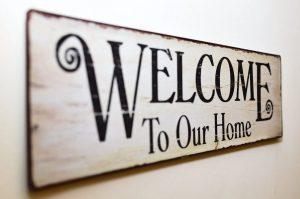 If you are living in the Midwest or Northeast areas of the U.S. and shoveling your 3rd snowfall of the week, you might just be "Dreaming of living in Southern Arizona". If that's the case, this guest article may just be for you.
Yes, northern Arizona gets snow! Lots of it in flagstaff. And Tucson saw snow this morning……at 9,000 on Mt. Lemmon in the Santa Catalina Mountains. Please note the word "SAW".
This guest post offers some reasons and tips about moving to Southern Arizona. If you haven't guessed, that is where Tucson is located…….READ ON!
Restaurant Review – The Parish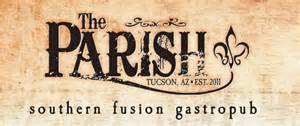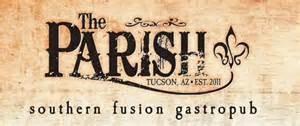 If you are into Southern Cajun food, then The Parish is for you. It may be the only Cajun restaurant in Tucson.
The unassuming store front of The Parish hides a comfortable eatery with friendly staff serving bold Southern Cajun food. The relatively small bar area is perfect for your "beverage" of choice and a bowl of gumbo.
For those without a personal preference, start with the signature drink menu, it has a little something for everyone……MORE ABOUT THE PARISH
New Year Day Treat Anyone?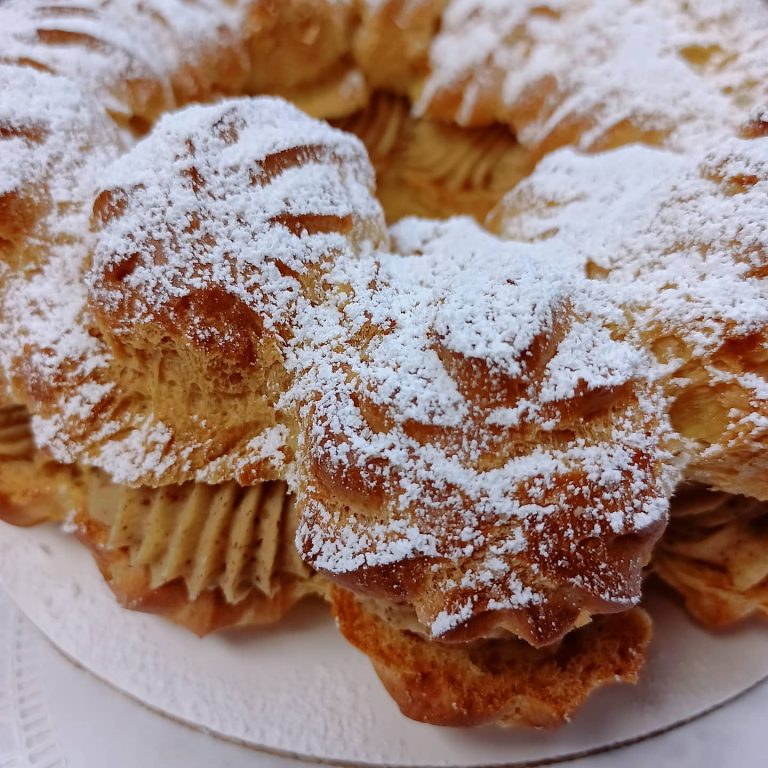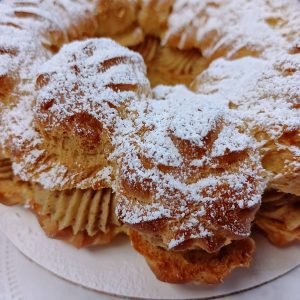 Planning a big New Year's Eve event? Here is a great way of welcome the morning after ……..Pastries from Cafe Francais.
Cafe Francais answers the question; "Where can you find French bread and pastries in Tucson, Arizona?"
Opened in 2019 by Noelle and Daniel the Cafe has become a neighborhood place to "Go To" for "To Go" French treats………FIND OUT MORE ABOUT CAFE FRANCAIS
Gardening Tips
Water: Drip system should accommodate cooler to cold temps. Make sure your citrus trees are getting enough water if they're bearing fruit.
Protect: To keep cacti from frost using Styrofoam cups. Also cover citrus trees (especially limes).

Harvest: Citrus before freeze only if more than several days of freezing is predicted.
Tucson Homes Newsletter January 2023 –

What's Happening Around Tucson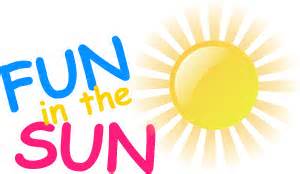 Tucson's International Gem, Fossil & Mineral Show –

Its the BIG ONE!



January 25 to February 5, 2023
Largest Gem & Mineral show in the nation with over 40 different location! Both Wholesale and retail.
For Times and More…. GO To The GEM Show Site!
Dive In To Upcoming Events And Things To Do In …….Tucson in January
Annual And Continuing Events…….January
Goings On Around Town…….In January
The Serendipity…….January Or Any Time
Conclusion
Thank you for visiting www.premiertucsonhomes.com! It's one of the top real estate websites in Tucson. Our clients say that, not us.
Our website provides information on communities and neighborhoods in the greater Tucson area. Want more? Give us a call – 520-940-4541. We are ready to answer your questions and help you get the information you are looking for.
We are a top Realtor duo in Tucson, AZ since 2002. Read our client testimonials. Give us a call. We look forward to making your home buying or selling a home an enjoyable experience for YOU!
Sign UP to receive daily HOME TRACKER UPDATES - OR - Our Monthly NEWSLETTER. And get regular updates on the Real Estate Market and events in Tucson, AZ.
Questions about the Tucson Real Estate Market or Tucson Homes for Sale? Call Us - 520 940 4541 OR complete the - CONTACT FORM - and we will get right back to you!