Top Tucson Images That Will Make You Want To Move Here
Stunning City And Its Treasures

Tucson the second largest city in Arizona.The city is surrounded by 5 mountain ranges that create a varied terrain and scenic views. The desert landscape and mountain backdrops create Tucson images as varied and spectacular as the Sonora Desert we live in.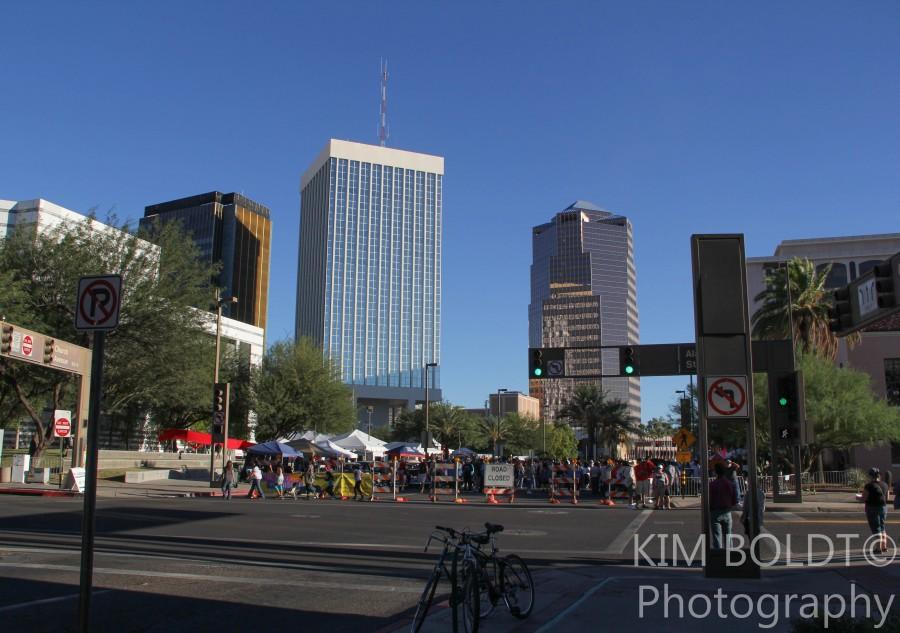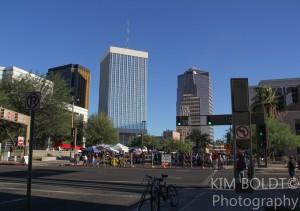 Tucson has lots of sunshine making outdoor activities a year around pleasure. Being located in the Sonora Desert creates many places to experience nature and heritage of the Southwest.
With lodging at hotels, resorts, spas, guest ranches, and bed and breakfasts available to please all ages and preferences, Tucson truly "HAS IT ALL".
Tucson is a great place to live, work, and play. It's the authentic Southwest.
Tucson provides an extensive performing art's community, a diverse culinary experience and unmatched Southwest history.
Come join us! Settle back and enjoy in the varied scenes of Tucson Arizona.
Tucson Is A One Of A Kind Place
Elevations range from the 2,389-foot valley floor (where Tucson is) to 9,200 feet at the top of the Santa Catalina Mountains. Where the community of Summerhaven and Mt. Lemmon are.
The trip from the City of Tucson to Mt. Lemmon is 27 miles and takes about 75 minutes depending on where you start in the city.
But during that short trip you travel through 7 life zones in the United States.
The trip from Tucson to Mt. Lemmon starts in the Lower Sonoran vegetative life zone. Six life zones later, when you reach Mt. Lemmon, you are in the Canadian life zone.
This short 27 mile trip is the biological equal of driving from the deserts of Mexico to the forests of Canada.
As you move up the mountain, you will see a wide range of natural diversity. More than in any area of comparable size in the continental United States.
National parks provide a opportunity to get up close with nature. Three National parks are in Tucson. The Coronado National Forest, Catalina State Park, and Saguaro National Park. (land of the rare, giant saguaro cactus) are all found in Tucson.
And the Ironwood Forest National Monument is here as well.
We hope you liked our Tucson Images!!
We live in Tucson and believe it is a great place to call home. Whether for year around living or fantastic winter retreat.
Oh, if you want to jump start your Tucson home search – Start HERE!
Considering A Home In Tucson, AZ?
Are you thinking of buying a home in the greater Tucson area? Finding the right home can be a challenging process. But we can make the process much less stressful for you.
We have been Tucson Realtors since 2002. We know Tucson and the Tucson Real Estate market. As a top Realtor duo, we invest the time to understand your home buying interests and desires.
At our first meeting, we will review the current real estate market with you. Show you the market data and then walk you through the Arizona home buying process.
Why? We want you to know what to expect. And what to plan for.
Interested in new construction? We'll brief you on buying a new construction home. And what's unique about the process.
For us, you are not another real estate transaction. You are a client and, future friend. We strive to create a relationship that continues long after you move into your home. Review our profiles. Check out our backgrounds, education, and certifications.
We are here to help you "know what you need to know" to buy a home in Tucson, AZ. We provide you information on Tucson events, places to shop and restaurants. Our resources include contractors, electricians, and home services.
Most important, our professional service backgrounds mean we put you first!
Conclusion
Thank you for visiting www.premiertucsonhomes.com! It's one of the top real estate websites in Tucson. Our clients say that, not us.
Our website provides information on communities and neighborhoods in the greater Tucson area. Want more? Give us a call – 520-940-4541. We are ready to answer your questions and help you get the information you are looking for.
We are a top Realtor duo in Tucson, AZ since 2002. Read our client testimonials. Give us a call. We look forward to making your home buying or selling a home an enjoyable experience for YOU!
For more information on the history of Tucson Arizona, Start …….HERE!
Sign UP to receive daily HOME TRACKER UPDATES - OR - Our Monthly NEWSLETTER. And get regular updates on the Real Estate Market and events in Tucson, AZ.
Questions about the Tucson Real Estate Market or Tucson Homes for Sale? Call Us - 520 940 4541 OR complete the - CONTACT FORM - and we will get right back to you!