Tucson Homes Newsletter November 2023 & Real Estate Update
Latest Tucson News – Interesting Stuff – And Things to Do in Tucson AZ!

Welcome to the Premier Tucson Homes Newsletter For November 2023

Premier Tucson Homes Newsletter –

Tucson Housing Market Pulse – September 2023
The September 2023 Tucson Housing Market Pulse shows Active Listings of Single-Family Homes decreased 23.8% from September 2022 to 1,950 homes on the market. This represents a 2.3 months' supply. The bright spot in this is that September inventory was up 16.3% from August's lever.
Year over year sales prices for Single Family Homes continue to move up…Again! The median sales price for a single-family home increased 2.3% and the average sales price gained 7.0% from September 2022.
The ratio of sales price to list price is slightly under 100%. Under, but not by much! Single Family homes came in at 98.7% and Condo/Townhouses sold at 99.2% of list in August 2023.
Read our August Market Pulse report for to get the details and more…….
Best Neighborhoods in Tucson AZ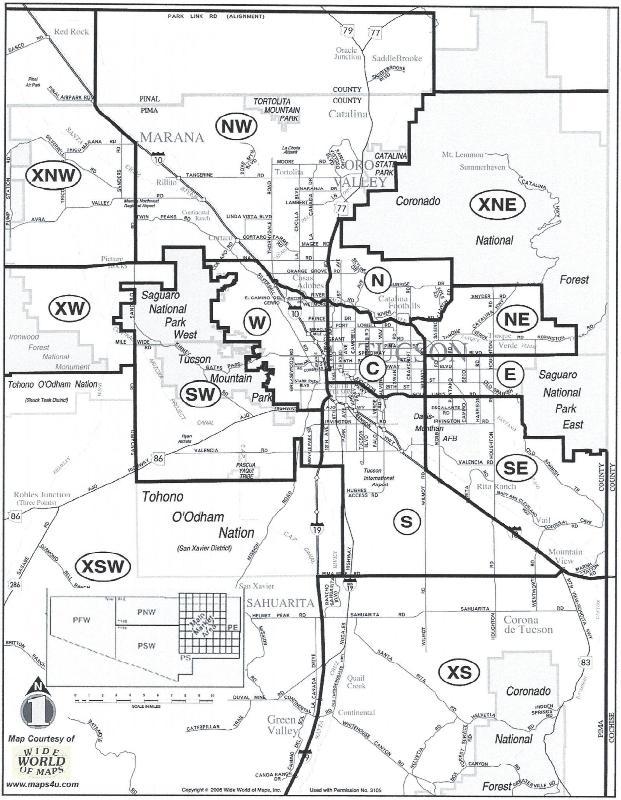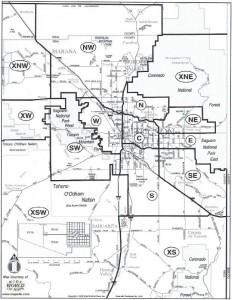 Kim and I are often asked what are the best neighborhoods in Tucson, AZ.
Are response is always, "It depends on what you are looking for".
Tucson, AZ has something for everyone! There are lots of choices to meet the lifestyles clients are looking for. Each area of the city is unique in many ways.
From a downtown Historic District homes to luxury homes in the Catalina foothills.
Tucson, AZ gives home buyers lots of neighborhood and subdivision choices. The Tucson MLS divides the city into 9 major areas. Each of these areas has a different ambiance. From urban urban living to rural horse properties.
So, if you want to explore what's available for you, check out the………… best neighborhoods in Tucson.
Day Trip or Over Night-er – – Bisbee AZ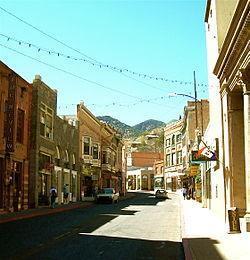 Located 90 miles southeast of Tucson, Bisbee is the county seat of Cochise County. It is a must-see day trip or overnight destination for with a rich history and culture.
Founded in 1880, Bisbee became a booming urban center, driven by a booming mining industry. The area possessed rich reserves of copper and precious metals.
At its peak, Bisbee provided jobs to over 20,000 people.
Today, Bisbee's draws visitors from around the world. Spend a day or a weekend to appreciate its historic architecture and its cool climate. Take a deep dive to determine if your future plans include a trip to ………Bisbee Arizona.
El Charro Cafe

As everyone in Tucson knows, if you want classic Mexican food you head downtown to the El Charro Cafe.
The Flores family have operated the downtown locations for 80-years. It is the oldest family-owned Mexican restaurant in the United States.
But here is a new boast.
When the fast-attack submarine USS Tucson went to sea, eats at El Charro were 400 feet below sea level. The back story is that after eating at El Charro Cafe, the commander of the USS Tucson named the galley on the submarine "El Charro Down Under."
If you haven't eaten at El Charro Cafe you won't have to go to sea to try it.
It is easier than that. For starters, read our El Charro Cafe review then find a location near you. They are all on dry land in Tucson AZ!
November 2023 –

Gardening

Tips For November
Water: Adjust drip system for cooling temps. Make sure your citrus trees are getting enough water if they're bearing fruit.
Frost Control: Place Styrofoam cups on columnar cacti. Cover citrus trees on nights below freezing.
Harvest: Citrus before freezes only if more than several days of freezing predicted.
Plant: Salad greens
What's Happening Around Tucson



Fall is in the air and that means cooler temps and more great events in Tucson.
The BIGGIES
All Souls Procession
November 3 to 5, 2023
El Tour de Tucson
November 18. 2023
38 Things to do in Tucson in November
As always, when we know, you will know what's "Going On In Tucson".
Are you thinking of Tucson AZ as a place to live or find that perfect winter retreat? We can help – Give us a Call – 520-940-4541
Sign UP to receive daily HOME TRACKER UPDATES - OR - Our Monthly NEWSLETTER. And get regular updates on the Real Estate Market and events in Tucson, AZ.
Questions about the Tucson Real Estate Market or Tucson Homes for Sale? Call Us - 520 940 4541 OR complete the - CONTACT FORM - and we will get right back to you!
In case you missed it here is last months issue – September 2023 Newsletter