Tucson Homes Newsletter December 2022 Real Estate Update
Latest News And Things to Do in Tucson AZ!

Welcome to the Tucson Homes Newsletter December 2022

Wishing You & Your Family A Blessed Holiday Season ~

Cheers to 2023

!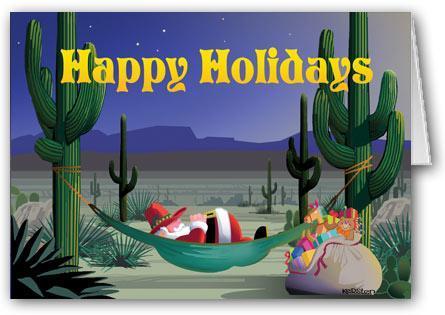 TUCSON MLS REPORT FOR –

October 2022
Arizona – Could It Be For YOU!
Winter is a season with holidays and time for family gatherings and sharing. But it also means snow and cold temperatures across much of the U.S.
Winter is also the time when "snowbirds" take flight to warmer places. With no surprise, one of the more popular spots is Arizona. Southern Arizona to be specific and that includes Tucson!
Whether a seasonal visitor or year around resident, Arizona has a lot to offer as a great place to live.
Take a read on the many reasons to consider Arizona as a place YOU may want to live. And if you are thinking TUCSON, give us a call!
Arizona Taxes – What To Know
With low state tax rates, Arizona taxes put it on Kiplinger's top ten list of tax friendly states. Whether you are working or retired, low Arizona taxes will help you save money. Living in Arizona is great. Low taxes make it even better.
Here is the run down on Arizona Taxes….
Best Tacos In Tucson
Whether you are on the go or watching your favorite sports on TV, Tacos are a great snack or meal. Here are our picks for the top 10 spots for Tacos in Tucson!
Our Tucson Homes Newsletter –

Gardening Tips For

DECEMBER



Gardening Tips For The Winter Months
Water: Watering outside plants during this time should be kept to a minimum since this is their dormant period. Do not water cactus or succulents before frosts. Also watch for signs of fungus where things may become too wet.
Protect: December/January is a rainy period and are typically our coldest months so watch for freezing. Use Styrofoam cups on columnar cacti to prevent freezing. Cover citrus trees and plants on freezing nights. Lime trees and bougainvillea are especially vulnerable.
Harvest: Only harvest your citrus if several days of freezing are predicted. Cool weather is when you harvest citrus. Keep in mind the longer the fruit stays on the tree, you get the reward of sweeter fruit.
Rule of thumb – tangerines ripen first, then navel oranges, tangelos, lemons, and limes last. Wait until April to cut back frost damaged citrus, bougainvillea and lantana. it is also a great time to remove mistletoe from mesquite trees.
Plant: Salad greens.
What's Happening Around Tucson
Tucson Events In December – BY DATE
10 Best Holiday Attractions – RIGHT HERE
Christmas Events – COMMUNITY AND THEATER
Holiday Tucson – BIG List of Events for 2022!
Sign UP to receive daily HOME TRACKER UPDATES - OR - Our Monthly NEWSLETTER. And get regular updates on the Real Estate Market and events in Tucson, AZ.
Questions about the Tucson Real Estate Market or Tucson Homes for Sale? Call Us - 520 940 4541 OR complete the - CONTACT FORM - and we will get right back to you!
If you missed it, here is last months issue – January 2021 Newsletter