Mid Century Modern Homes In Tucson Arizona
Quick Search Of Tucson AZ Historic Districts And Mid Century Homes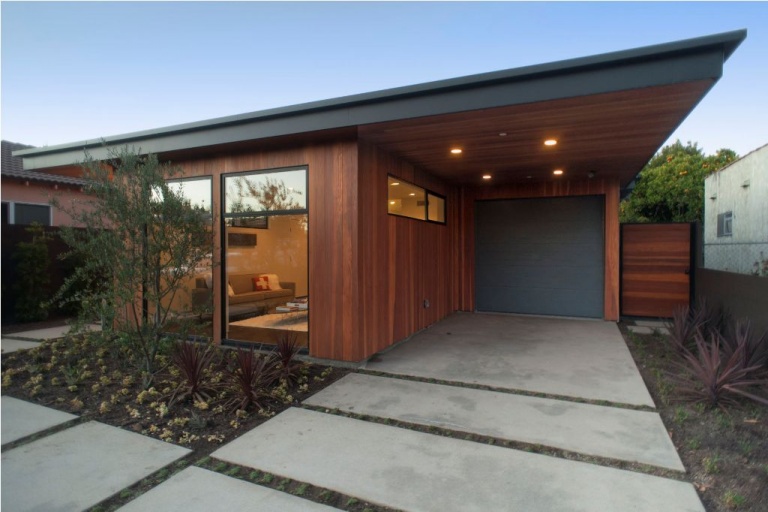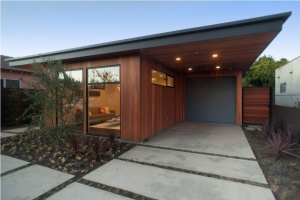 Mid Century Modern Homes are an architectural style prominent in the mid 20th century. The specific period is from 1945 to the mid 1970's. Some architects even suggest into the 1980's.
The architectural style of the Mid Century home is "contemporary". The term "mid century" started in the 1990's and identifies this distinctive home style.
Mid Century Modern homes have open floor plans and giant sliding-glass doors. Designers felt the walls of glass let people see the environment around them. The architecture encouraged people to go outside and explore.
Search For Mid Century Modern Homes Throughout Tucson AZ
Find All Mid Century Homes – Modern Or Not – Throughout Tucson AZ
Mid-Century Modern homes showcase three predominant characteristics.
a clean, minimalist aesthetic
an emphasis on bringing the outdoors in
and the presence of angular structures
WW II Veterans Return Home To Tucson, AZ
As with many things, World War II had an impact on housing in America. New technologies and materials such as steel and plywood had been created through the war effort. These materials were perfect for the creation of the mid century modern homes styles.
Those returning from the war wanted to settle down and restart their lives. The mid century contemporary homes offered them open floor plans and large sliding-glass doors bring the outside in to the homes.
Tucson AZ had been a significant location for military personal during the war years. Thousands of Army Air Force and Navy pilots were trained at Ryan Field and what is now the Marana Airport.
Many of these people returned to the Tucson area to live after the war and purchase a home in a new subdivision – a mid century modern home – for their families.
Some of the most beautiful mid century homes in the west!
In Tucson you will find cozy mid century ranch style with adobe walls in one neighborhood. And sleek and contemporary mid century modern in another.
Living in Tucson, AZ means you can have a stunning mid century modern home and 340 days of sun shine. Start your Tucson mid century modern home search here! Or give us a call and we will set up a home search just for you!
Mid Century Modern Is Popular Today

Today's interest in mid century modern styles appears rooted in nostalgia. Baby boomers remember growing up in a home built during the mid century modern home period. Perhaps bringing back strong childhood memories and seeking to recreate them today.
The notable characteristics of the mid century homes include their flat lines, rectangular shape, large glass windows and open floor plan space. Homes had simple lines and large windows that attempted to blend the inside of the home with nature.
Mid Century In Central Tucson



The reality is that the mid century modern architecture did not consider the energy consumption or building codes of today. Building codes and structural design have evolved and are simply not found in original mid century designs. The mid century modern home design is also extremely difficult to reproduce within today's building standards.
The good news is mid century contemporary homes are found in many subdivisions in the City of Tucson, Catalina Foothills and many other Tucson subdivisions.
Search For Mid Century Modern Homes In Central Tucson AZ
Search For Mid Century Homes – Modern Or Not – In Central Tucson AZ
Many of these homes have been lovingly upgraded to today's standards of comfort. Others are waiting for the right person or family to find them to renovate and rekindle the look and feel of this important American architecture – the mid century modern.
Conclusion
Thank you for visiting www.premiertucsonhomes.com! It's one of the top real estate websites in Tucson. Our clients say that, not us.
Our website provides information on communities and neighborhoods in the greater Tucson area. Want more? Give us a call – 520-940-4541. We are ready to answer your questions and help you get the information you are looking for.
We are a top Realtor duo in Tucson, AZ since 2002. Read our client testimonials. Give us a call. We look forward to making your home buying or selling a home an enjoyable experience for YOU!
If you are moving to Tucson AZ for a new job, a future place to retire or for that perfect winter get away, we can help!
Sign UP to receive daily HOME TRACKER UPDATES - OR - Our Monthly NEWSLETTER. And get regular updates on the Real Estate Market and events in Tucson, AZ.
Questions about the Tucson Real Estate Market or Tucson Homes for Sale? Call Us - 520 940 4541 OR complete the - CONTACT FORM - and we will get right back to you!