Sahuarita School District Serves Rancho Sahuarita AZ
Search Homes For Sale In The Sahuarita School District – Pictures And Maps
Find Rancho Sahuarita Homes For Sale
[quickshare]
Sahuarita School District has three schools in the heart of Rancho Sahuarita. K-12, K- 5 and K-8 schools and Early Childhood Center. Facilities provide fiber-optic computer technology and telecommunication centers. Libraries, fully-integrated science labs, robotics, and a 1,200 seat auditorium are provided within the Sahuarita School facilities.
Sahuarita School District has gymnasiums, athletic fields and baseball/soccer ball fields. There are indoor and outdoor dining areas. A state of the art aquatics center was recently completed.
Sahuarita School District is meeting the educational needs of todays students.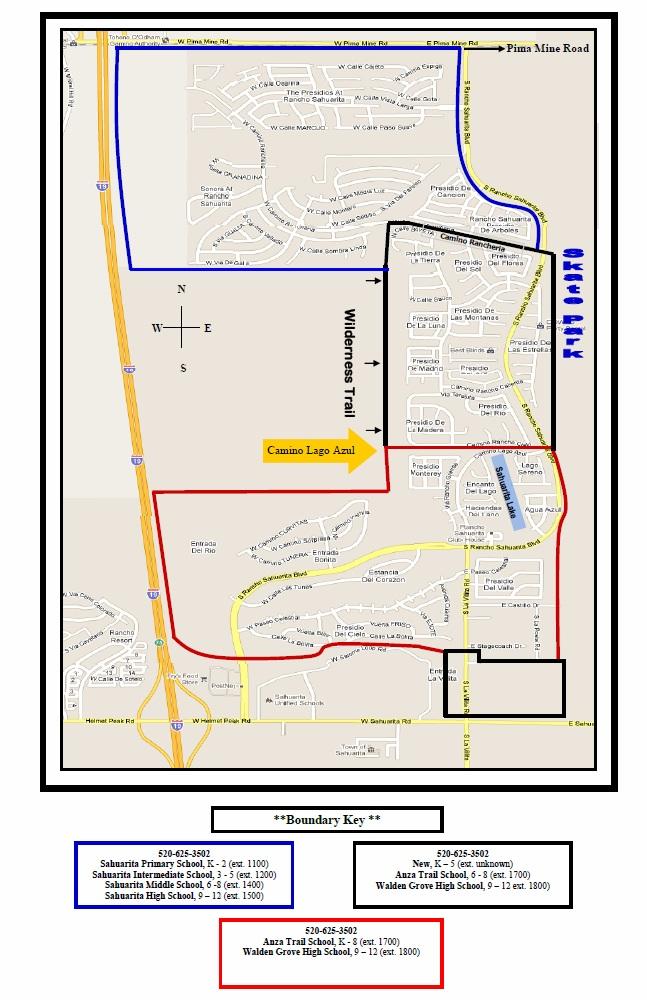 Rancho Sahuarita is home to a high performing school district, unique charter schools, and a community dedicated to education. Building new state of the art schools, and developing new programs to meet the needs of the 21st Century. Rancho Sahuarita School District places education as a focal point for the community.
Knowing the smart personality of the Rancho Sahuarita community is another reason why Rancho Sahuarita continues to be the best community in Southern Arizona.
Rancho Sahuarita has all the pieces in place to provide its residents – both families and businesses – a place that ensures success. With strategies in place for a full Town Center, new residential neighborhoods, and greater commercial space offerings, the opportunities to grow are everywhere; and they will pave the way for even more opportunities moving forward.
Rancho Sahuarita strives to create a community based on sustainability and responsibility. Many use the word "sustainability" without much thought. While both are very important, sustainability is so much more.
At Rancho Sahuarita you will find a community rooted in sustainability and constantly striving to improve our impact. An extensive trail system links Rancho Sahuarita's adjoining neighborhoods.
For more on the Sahuarita School District visit the SUSD website. Additional information on Rancho Sahuarita is found on the Rancho Sahuarita website.
Looking for Tucson Arizona Real Estate? We can help!
Sign UP to receive daily HOME TRACKER UPDATES - OR - Our Monthly NEWSLETTER. And get regular updates on the Real Estate Market and events in Tucson, AZ.
Questions about the Tucson Real Estate Market or Tucson Homes for Sale? Call Us - 520 940 4541 OR complete the - CONTACT FORM - and we will get right back to you!
Questions about the Tucson Real Estate Market, Tucson Homes or Rancho Sahuarita Homes for Sale? Call Us 866 316 5575 OR complete the CONTACT FORM and we will get right back to you!