Easy MLS Search For Tucson Neighborhood Homes In West Tucson
See West Tucson Neighborhood Homes For Sale With Descriptions, Pictures and Maps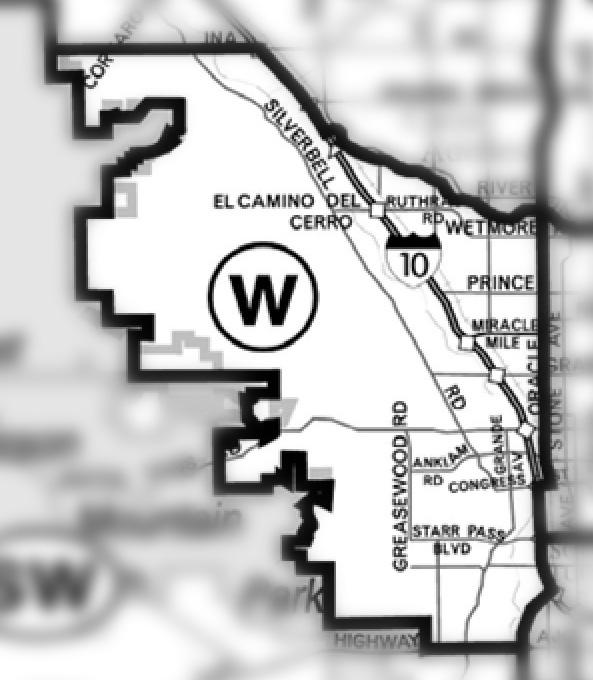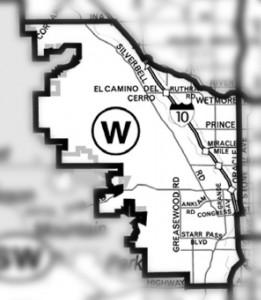 West Tucson neighborhoods are in a large area west of Tucson. I-10 is essentially the east boundary of the West area.
The Tucson Mountains are a significant feature of Tucson's West area. Many West Tucson neighborhoods will have views the Catalina Mountains.
Views of the Tucson City lights are stunning from many neighborhoods. West Tucson neighborhoods provide rural areas dotted with smaller neighborhoods. The home architecture will include Contemporary, Santa Fe and Southwestern.
Semi Custom and Custom homes are available in the West area. Review Tucson Neighborhoods in the West Tucson Area OR Go to Tucson Neighborhoods List OR Tucson Neighborhoods by MLS Area
Tucson neighborhoods in West Tucson will be smaller in size. West Tucson neighborhoods offer a wide range of homes. Condo, Townhouses and single family homes are available. Luxury Tucson neighborhoods will have custom and semi custom homes.
Starr Pass Homes sit in the foothills of the Tucson Mountains. The terrain is very hilly. The hills offer home owners views of Tucson and Catalina Mountains. Home architecture at Starr Pass is contemporary or southwestern.
However, other styles may be on the market at any given time. A home in Starr Pass would be desirable to many people. Golfers and "snow birds" like this resort style living. Another point of interest on Tucson's West side is Gates Pass.
For those seeking to find spectacular sunsets Gates Pass is the place to be. Gates Pass may be the best place to view Tucson sunsets. Unfortunately, there aren't any homes there. However, residents of West Tucson neighborhoods only have a short drive.
The Sonoran Desert Muesum is a popular spot for visitors and Tucson residents. Located in the West area of Tucson, it is a place of view and learn about the Sonoran desert wildlife.
Moving to Tucson AZ or looking for a winter retreat? We can help!
Sign UP to receive daily HOME TRACKER UPDATES - OR - Our Monthly NEWSLETTER. And get regular updates on the Real Estate Market and events in Tucson, AZ.
Questions about the Tucson Real Estate Market or Tucson Homes for Sale? Call Us - 520 940 4541 OR complete the - CONTACT FORM - and we will get right back to you!
Questions about the Tucson Real Estate Market or Tucson Homes or Tucson Neighborhoods in Southwest Tucson? Give us a call 866 316 5575 OR submit our CONTACT FORM and we will get right back to you!